Montana Cancer Center
At Providence St. Patrick Hospital
Montana Cancer Center is fighting for the health of your families and communities with innovative research, clinical trials and integrative care. We're stronger, together.
Give Now
Driving cancer care research and compassionate care forward
We are here for you at Montana Cancer Center at Providence St. Patrick Hospital. We know how to fight the disease, and we know how cancer can affect every part of you and your family. Our board-certified cancer providers stay up to date on the latest cancer technologies and offer the most advanced treatments available.
We use a team approach to care for you because we know you'll benefit most when you have the expertise of varied specialists guiding your way, which includes caregivers who will help you with the emotional, spiritual and financial challenges cancer can bring. We offer multiple support groups and patient programs to ensure you get the care you need.
Montana Cancer Center, Research Excellence
Our Impact
Help our Montana community be stronger than ever with cancer research, innovative treatment, and compassionate support groups.
EMBERS Program
Our EMBERS program: Emotions, Mind, Body, Environment, Relationships, and Spirit, focuses on enriching your quality of life during your cancer journey. Key team members include licensed clinical social workers, patient navigators, and registered dietitians.

Breast Care
With our comprehensive breast screening services, cancer treatment and research, Montana Cancer Center provides the full power of today's most advanced, evidence-based therapies to treat breast cancer. We guide you through every step of your breast health journey.

Cancer Support
27 patients undergoing cancer care and treatment received financial support totaling $19,659 as of April 2021 to help with travel expenses, medication, health care bills, and other medical costs. Supporting our Montana family is an honor Providence truly values.

Montana Cancer Center, Compassionate Care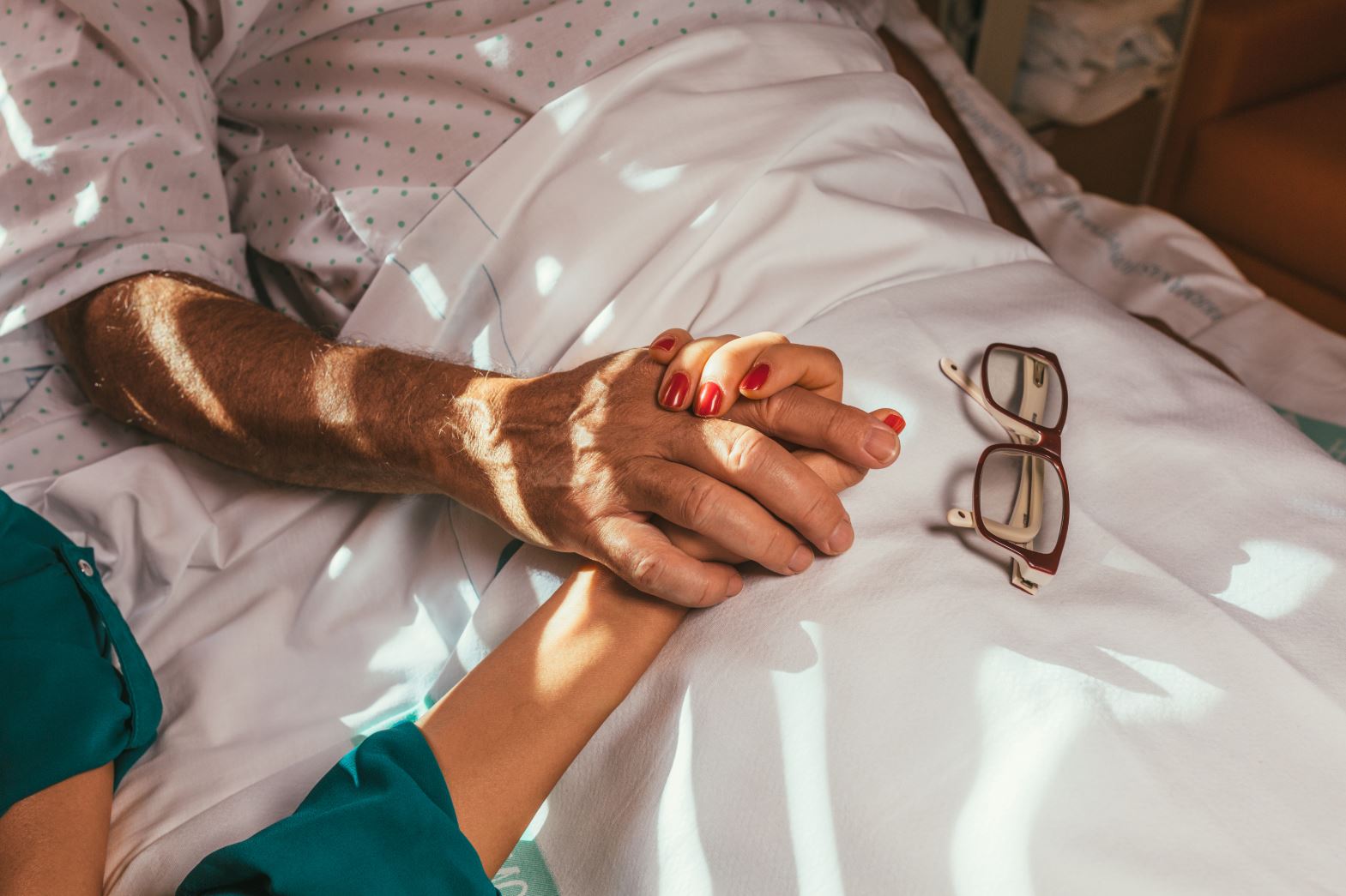 "Thank you to all my providers and nurses at Montana Cancer Center, you are truly my guardian angels. In a time of despair, angst, and pain, you were there for me. You were there to hold my hand, answer my questions, keep my spirits up, and most importantly, listen to me. I am now going on 5 years cancer-free and am so very thankful for Montana Cancer Center's excellent cancer care and warm-hearted team."
Give Now