St. Patrick House Supply Drive
Please join us in making a difference in the community
Check out our Amazon Wishlist for the most up to date needs for the St. Patrick House.
Our Wishlist
2023 Food and Supply Drive
Donate goods all year long to make a real difference for our St. Patrick House guests
St. Patrick House accepts donated goods throughout the year with an emphasis on our supply drive during the month of November. We aim to provide our guests with the best home-away-from-home experience possible as they face their medical care. These items range from staple food items, to amenities like toiletries and comfortable linens.

If you would like to see our Amazon Wishlist please follow the link below, or take a snapshot of our QR code.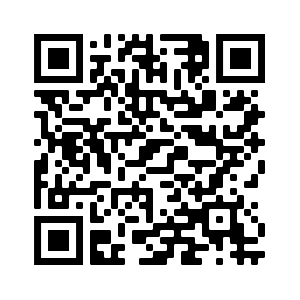 If you have any questions about supply needs, or how you can contribute, please feel free to reach out to the St. Patrick House Manager using the contact info below:
Office: 406-329-2874