"Gimme Shelter"
A Hear Me Now Interview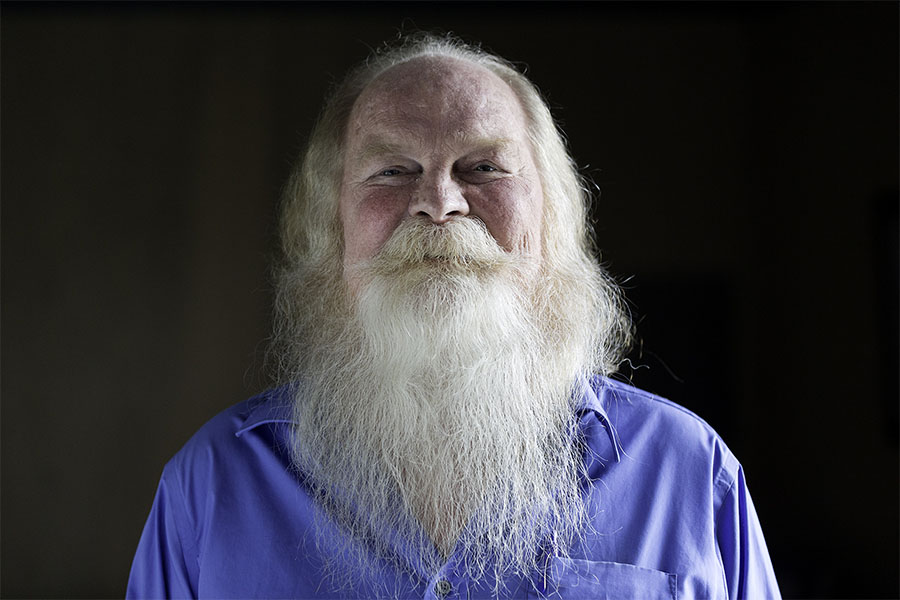 Kenny Flaherty, a guest at St. Patrick House and patient at Providence St. Patrick Hospital, and House Manager Aaron Hoppe examine the miracle of treating people as whole persons, rather than as a sum of their diagnoses, and reflect on the Irish proverb, "It is in the shelter of each other that the people live." Edit credit: Sean Collins
Mr. Kenny Flaherty, a recurring patient at Providence St. Patrick Hospital, has benefitted as a regular guest of the House for several years. He travels roughly 500 miles roundtrip from his residence in the eastern part of the state to receive a multitude of medical treatments in Missoula that are unavailable in his hometown. Because of the St. Patrick House, Mr. Flaherty has a safe and comfortable place to stay in spite of his inability to afford lodging in Missoula. He shares his unique story with Aaron Hoppe, House Manager in a "Hear Me Now" interview.