About Us
The Providence Montana Health Foundation supports excellence and compassion at St. Patrick Hospital, St. Joseph Medical Center, St. Patrick House, and our programs and clinics throughout Western Montana.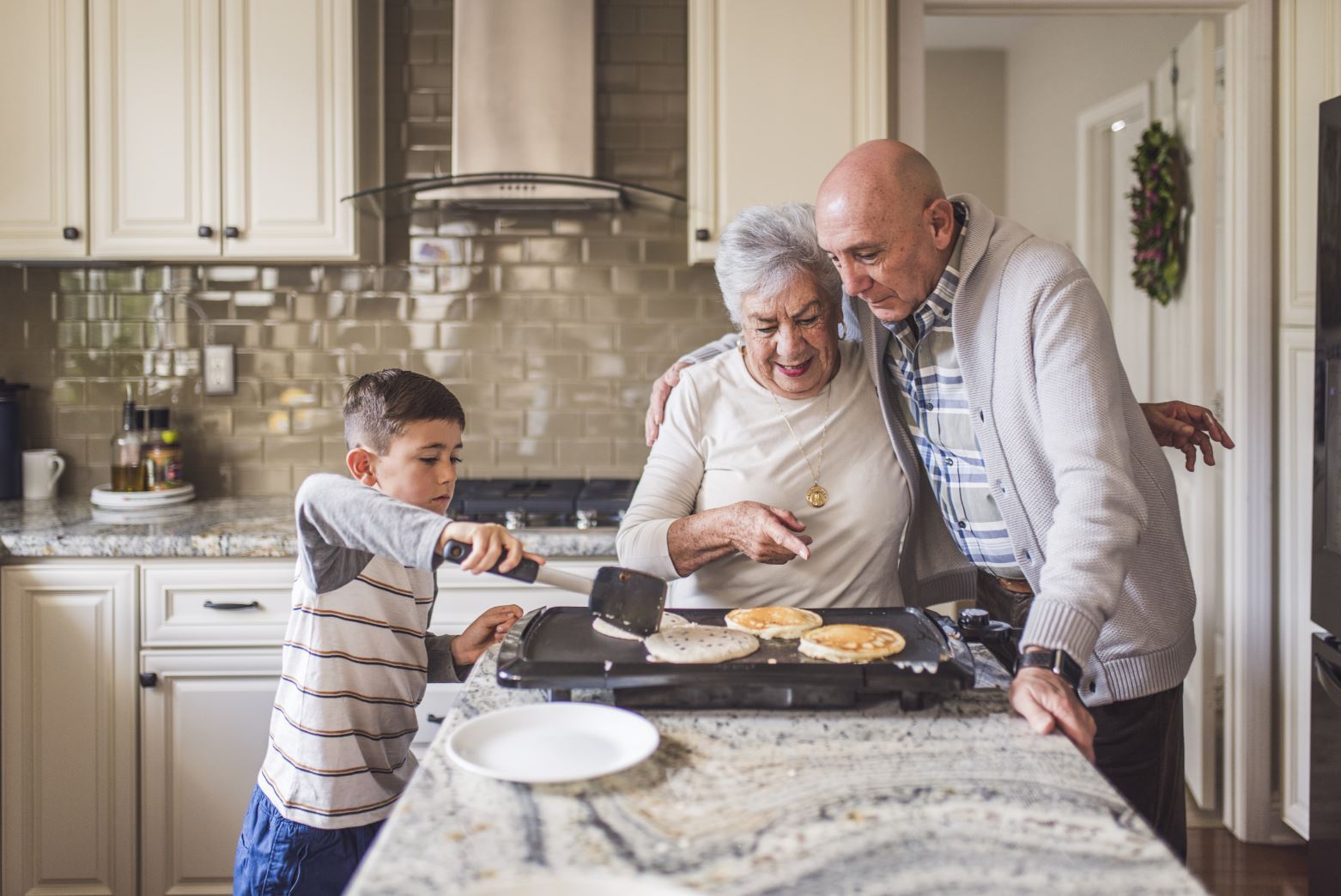 Providence Montana Health Foundation, in support of our St. Patrick Hospital mission, engages and stewards philanthropy, services and programs, ensuring continuous health care excellence to those we serve throughout our Montana communities.
Donations to the Providence Montana Health Foundation remain local. They directly impact seventeen counties, thousands of communities and countless individuals in Western Montana. By supporting the Providence Montana Health Foundation, you join in our commitment to enhance the quality of life through compassionate, excellent health care. We believe your passion is at the heart of giving and your gift truly makes a difference to those we serve. Thank you for your generosity.

Our Impact
By donating to the Foundation, you are investing in support for St. Patrick Hospital and St. Joseph Medical Center services, including our Level II Trauma Center, International Heart Institute, Mental Health Expansion, Clinical Decision Unit, and Neurosciences. Your gift also helps to ease the way of patients' and families' through their health care experience—whether needing to stay at St. Patrick House while a loved one is in the hospital or additional assistance covering medical expenses, the Foundation is a stable resource for Montanans in need.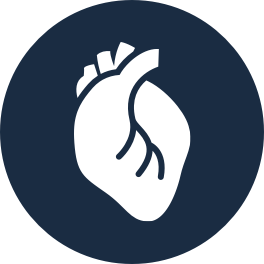 International Heart Institute
Recent contributions to the International Heart Institute enabled the expansion of the Post-Op Observation Unit, purchase of a new 3D Echocardiogram, and construction of an additional Cardiovascular Lab.
Neurosciences & Mental Health
Gifts supporting our St. Patrick Hospital campus expansion allowed completion of the beautiful 16-bed Adolescent Mental Health Unit at the Providence Center and construction of the 10-bed Clinical Decision Unit adjacent to the Emergency Department.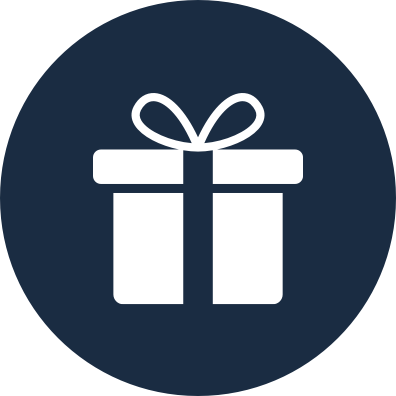 St. Patrick House
Support for St. Patrick House and it's endowment helped us keep our doors open through the pandemic and provide a home away from home for countless guests traveling to Missoula for medical care.

Why Support Our Foundation
Providence has been caring for those in need for more than 160 years, since the Sisters of Providence first came to the Pacific Northwest. The Sisters were the first philanthropists for Providence, raising funds to build orphanages, hospitals, and schools.
With your help, we will continue the steadfast work of the Sisters, forging new paths while fulfilling our mission to care for the poor and vulnerable.
Compassion
Jesus taught and healed with compassion for all. –Matthew 4:24

We reach out to those in need and offer comfort as Jesus did. We nurture the spiritual, emotional and physical well-being of one another and those we serve. Through our healing presence, we accompany those who suffer.
Dignity
All people have been created in the image of God. –Genesis 1:27

We value, encourage and celebrate the gifts in one another. We respect the inherent dignity and worth of every individual. We recognize each interaction as a sacred encounter.
Integrity
Let us love not merely with words or speech but with actions in truth. –1 John 3:18

We hold ourselves accountable to do the right things for the right reasons. We speak the truth with courage and respect. We pursue authenticity with humility and simplicity.