Giving Through Special Events
Thank you for being our partner in the Mission of Providence, providing compassionate care to the vulnerable and creating better health for those we serve in King County through Providence Home and Community Care.
You've Made a Difference
---
Your donations make it possible to help people who cannot afford the cost of their care and enhances their quality of life through programs and services that Medicare and Medicaid will not fund. Below are just a few examples of how your donations are used: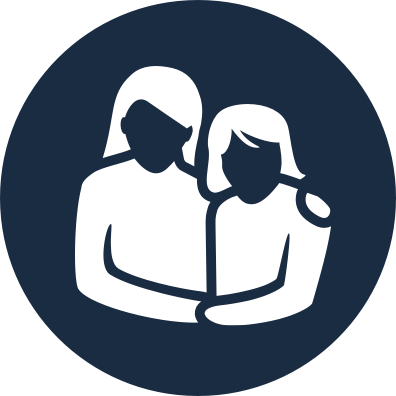 Hospice
Funds adult and children's bereavement programs, including Camp Erin, an overnight camp for children grieving the death of a significant person in their lives.

Marianwood
Funded a new large TV for the resident activity room, and nurse training to help actively recruit new nurses coming out of college.

Supportive Housing
Funded beds for new tenants, purchased "to go" meals for the entire community, and PPE "care bags" for all tenants.

Home Health
Provided adaptive medical equipment like power wheelchairs, Lymphedema garments, and curved or weighted eating utensils to allow for increased independence.

Heritage House
Purchased small tables to make resident rooms more functional for independent dining and activities, and insulated carts to ensure hot food delivery.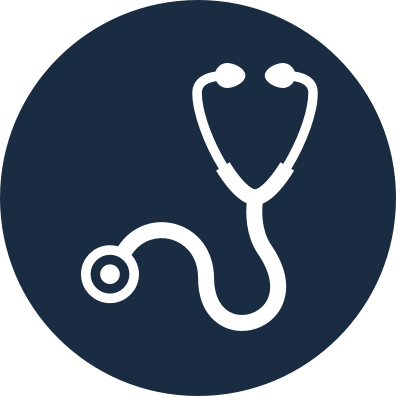 Infusion & Pharmacy
Provides often lifesaving medications to patients without insurance or who have insufficient insurance coverage.
Mount St. Vincent
Purchased iPads for video calls with loved ones, outdoor gazebos and a mobile beauty salon. Funded socially distant activities like doorway happy hour and hallway bingo.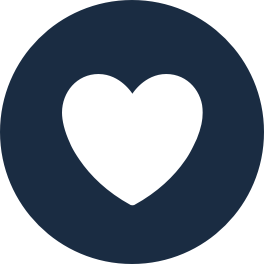 ElderPlace (PACE)
Provided 100+ GrandPads allowing for telehealth care visits, virtual adult day programs, connecting with loved ones and innovative care.
Home & Community Care Events
---
Providence Golf Classic / May 15, 2023

Providence HCC Special Events

Assemble your foursome and join us for a round at The Golf Club at Snoqualmie Ridge in support of the ministries of Providence Home and Community Care. More details to come!

Treat Yourself 5K / June 3, 2023

Providence HCC Special Events

Join us for a 5K run and walk at Seward Park in support of Providence ElderPlace and Providence Heritage House at the Market. More details to come!

Black Tie Bingo / September 30, 2023

Providence HCC Special Events

Save the date for Providence Mount St. Vincent's 23rd annual Black Tie Bingo at the Seattle Marriott Waterfront! Funds raised support charitable support and wonderful life programming for the residents of Providence Mount St. Vincent.

Hospice Pediatric Luncheon / Sept 28, 2023

Providence HCC Special Events

By supporting the Providence Hospice of Seattle Virtual Luncheon, you're helping terminally ill and grieving kids in our community, and ensuring that specialized hospice care and grief support are available to any child in need.

O'Christmas Trees / November 27–29, 2023

Providence HCC Special Events

Providence Home and Community Care's signature annual event that raises crucial funds for the poor and vulnerable in our community. Join us at The Westin Seattle the week after Thanksgiving for three festive events!
Meet Charles
Chronic homelessness exacerbates the terminal illnesses of those who are living in the streets or at shelters. Often, people who find themselves without a home have nowhere for their last days either. In this video, you will hear a story about Charles, who receives meticulous hospice care from Providence Hospice Care of Seattle. Providence is driven by a belief that health is a human right, and we are committed to caring for all.