Ways to Give Back to Our Community
Providence TrinityCare Foundation
Your gift helps support not only our shared community, but the patients and families most in need at Providence TrinityCare.
Give Now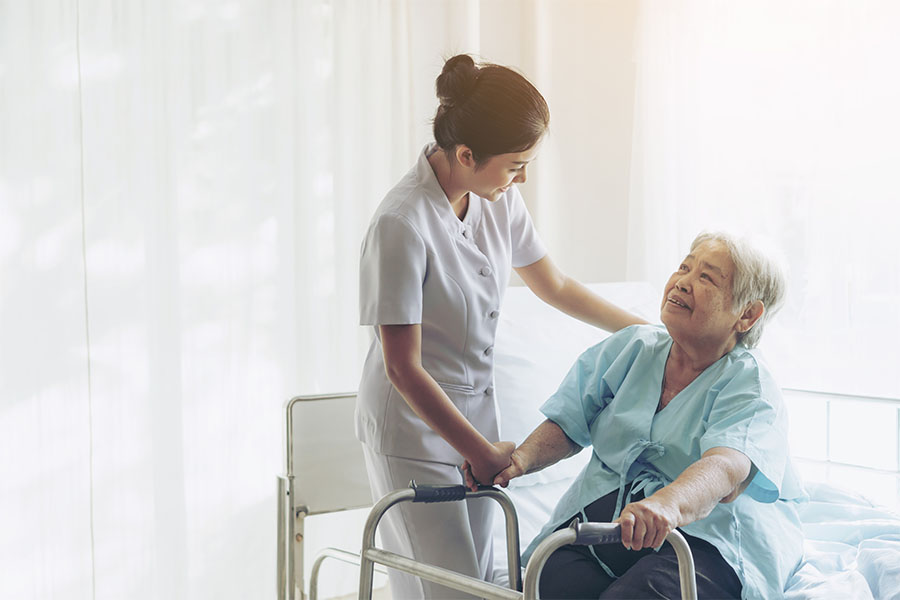 A gift made today, maximizes your charitable deduction in the current tax year. Our Foundation team is here to help you with a meaningful giving opportunity. If you have a question or are interested in supporting a specific area, we invite you to connect with one of our team members.

Give online, phone or email.
---

tchfoundation@providence.org

310-543-3440
---
Making a planned gift to the Providence TrinityCare Foundation will help patients and families in the future and can be beneficial for you today in many ways. Any planned gift will be recognized at our annual Circle of Caring luncheon and throughout the year in various publications and other events. Here are some simple ways to include your favorite charities in your estate plan:
Bequest/Living Trust
Charitable Gift Annuity
Deferred Charitable Gift Annuity

Retained Life Estate

Gift of Real Estate
Charitable Remainder Trust
Gift of Retirement Assets
Gift of Life Insurance Policy
Charitable Lead Trust
Gifts of Tangible Personal Property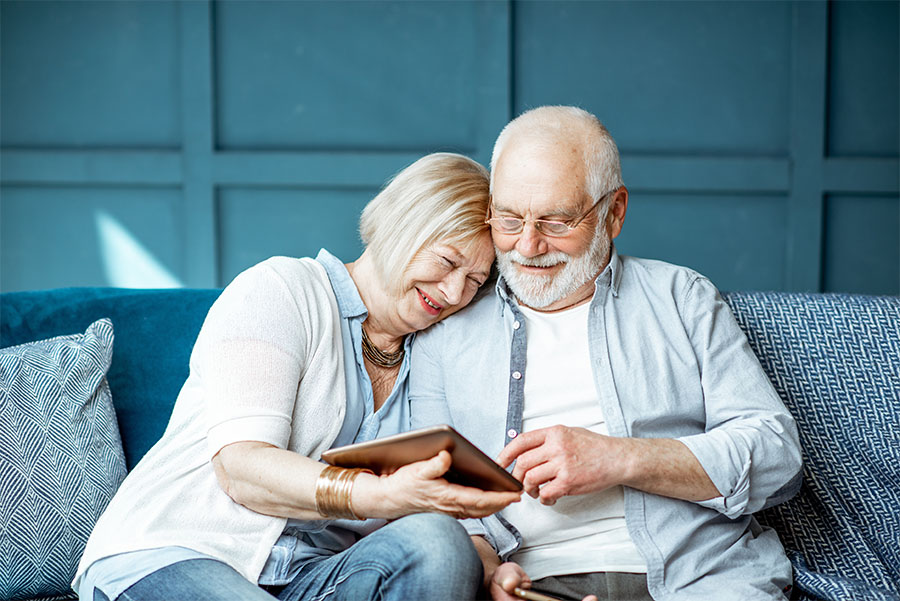 SHARE YOUR PLANS
If you have already included Providence TrinityCare Foundation in your plans (or you intend to), please let us know. The Foundation would like to make sure your wishes are understood and that your gift will be used exactly as you intend. We would also be happy to provide you and your advisors with sample bequest language, if desired.
Providence TrinityCare Foundation's gift planning professionals are also happy to provide you and your legal and financial advisors with personalized illustrations, ideas and expertise on your tax, financial and estate planning. This is an education service offered by Providence and the TrinityCare Foundation.
Please always consult with your advisors for tax and legal advice.

At Providence Trinity our endowed chair supports and encourages the expansion of emotional intelligence and mindfulness practice for patients, families, and healthcare providers dealing with pain and serious illness.
The Thousand Cranes endowment was established to transform healthcare culture toward whole person care by providing the resources and curriculum to widely share our experience and expertise.
The Thousand Cranes Endowed Chair provides:
More intensive training for caregivers and opportunities to learn more about supporting the special needs of young patients
Support in developing emerging curriculum for addressing the unique needs of our youngest palliative care patients
Training, seminars and workshops to add greater emphasis on the benefits of mindfulness
The support of resiliency in our caregivers to mange stress and anxiety through meditation

Families often wonder, "How can I ever thank you?"
Thank a doctor, nurse, chaplain, social worker, volunteer or other caregiver who touched your life with kindness or the life of your family and loved ones in a time of need.
You can make a charitable donation in their honor to the Providence TrinityCare Foundation. The person(s) you recognize as a Guardian Angel will be presented a distinguished pin to wear proudly as a symbol of your gratitude.
Your contribution not only honors a Caregiver but also supports our mission and makes it possible for us to provide compassionate care to all.
Providence TrinityCare caregivers, demonstrate their commitment to making a difference in the lives of others through their work and compassionate care of every patient and family each day. Employees at TrinityCare make their impact even greater through charitable contributions in support of our much needed services.

If you are a caregiver, we hope you will join the hundreds of employees making gifts in support of the Providence TrinityCare. It's easy and convenient to make a gift.
Donations through automatic payroll deduction start at just $5 per pay period. One time gifts can also be made online by credit card or by simply writing a check.
"The Providence TrinityCare Foundation supports so many aspects of our hospice and palliative care services and I wanted to do my part to give back. The Mission Makers program has been an easy way to do so through their payroll deduction option."

If you are already a Mission Maker and would like to increase or change your payroll donation, please contact us.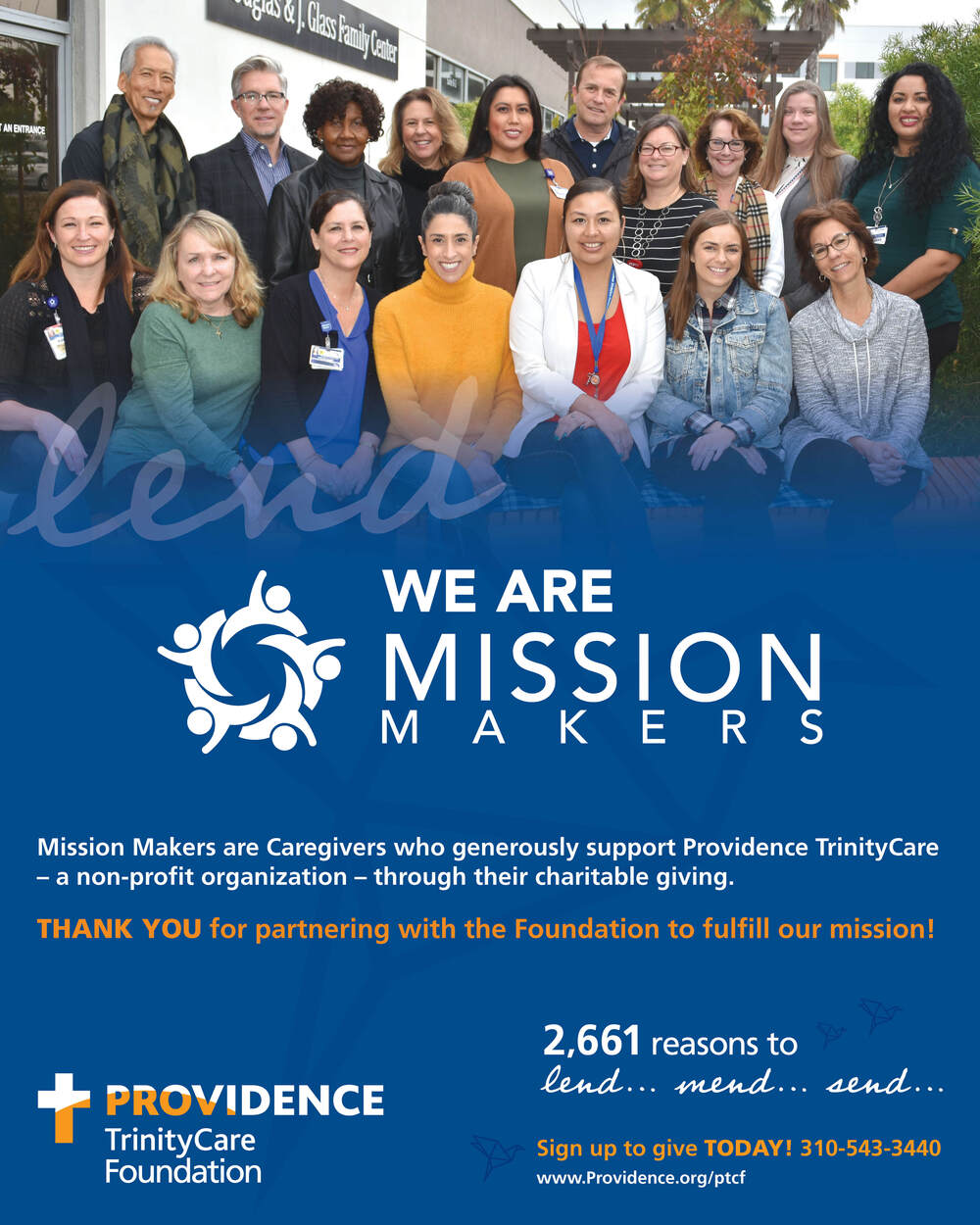 Companies of all sizes match donations their employees make to nonprofits because it's an easy, structured way for them to support good work in their communities. Corporate social responsibility, is an important factor in how the public perceives brands and companies these days. Many employers sponsor matching gift programs and will match any charitable contributions or volunteer hours made by their employees.
"I asked our HR department about our company matching gift program and was able to apply for a match of my recent donation to Providence TrinityCare Foundation all online. It was really easy!"
Please check with your employer (typically the HR or payroll department) to see if your company has a matching gift program.
Many donors make gifts of appreciated securities because they can avoid paying capital gains tax and take a charitable deduction for the full market value of the securities (if owned for at least one year). It is suggested to not donate securities worth less than you paid for them as it may be better to sell the stock, report your loss for tax purposes, then donate the cash proceeds.
Securities held less than one year may be donated, but your charitable tax deduction will be limited to your cost basis. Though there may be advantages to giving short-term property with little or no appreciation, you should discuss this with your own tax adviser.
Gifts of stock you have owned for more than a year are deductible up to 30% of your adjusted gross income (AGI) every year. If held for less than a year, they are deductible up to 50% of your AGI every year. Excess deductions may be carried over for five years after the year of gift.
"Making a gift of appreciated securities was a great way to avoid capital gains, get an income tax deduction and support Providence TrinityCare, and, I did it all without leaving my desk!"
Please email us or give us a call to make a gift of stock today! We will be happy to provide you transfer information upon request.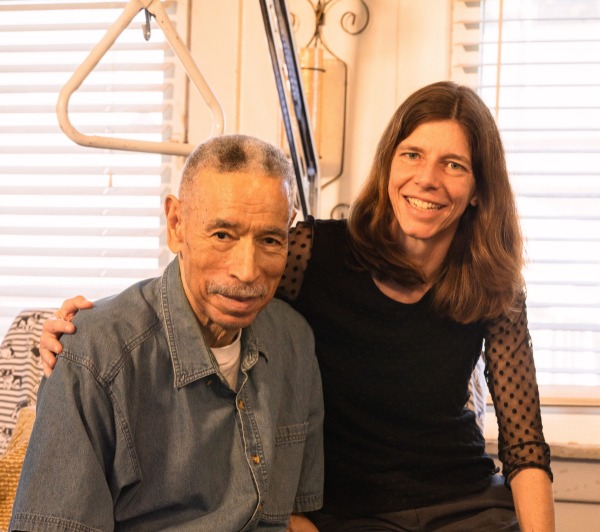 Are you interested in supporting the patients and families of Providence TrinityCare Hospice & Palliative Care? Maybe you are a friend, neighbor, relative or grateful family member of a patient served by the compassionate caregivers at TrinityCare. An easy way to help support the TrinityCare Foundation and give back and help others is through our peer-to-peer fundraising platform at classy.org.
Supporters can set up a personalized fundraising page with photos, messaging and your giving story to send out to friends and family. It is an easy way to be involved and make a difference in the lives of those in need during a difficult time.
"TrinityCare's online giving page was a fun way for our family to let people know how appreciative we were and help with their mission of service."
Sponsorship opportunities are available for our two annual events, Sunday by the Sea Food & Wine Gala in April, and Layla's Nature Walk for TrinityKids Care in October.
"The Providence TrinityCare Foundation team does an excellent job in recognizing all sponsors of their special events and giving every attendee a VIP experience. Our company has found our involvement to be fun and rewarding."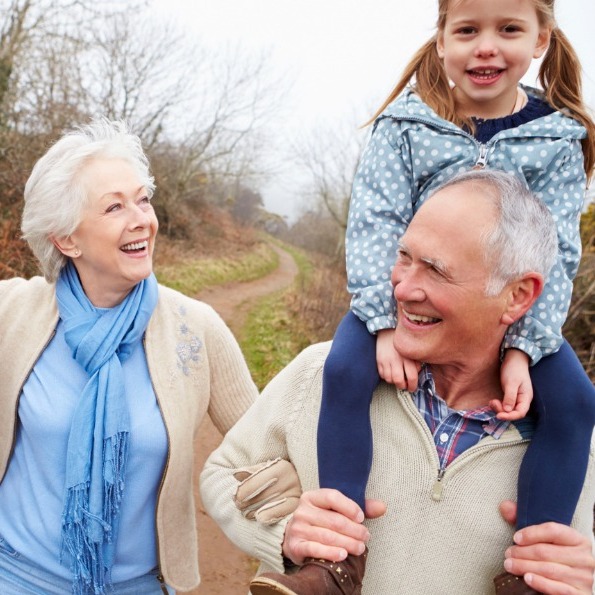 At Providence TrinityCare Hospice and Palliative Care, volunteers are considered caregivers and are a part of the interdisciplinary team. Volunteers provide a wide range of services including:
Support and companionship to the patient and family members.
Reading, recreational activities/entertainment, and art with pediatric patients and siblings both in the home and virtually.
Respite where volunteers stay in the home with the patient while family and caregivers are able to run errands or have a break.
Light chores, running errands/shopping, meal preparation, walking the dog.
Transportation for a patient/family in their personal vehicle to doctor appointments, shopping, or for enjoyment purposes as long as the team deems it safe and appropriate.
Telephone support in making calls, following up and reaching out to patients, families and the bereaved.
Emotional support to patient and families over the phone as well as calls to check in on the patients comfort and safety.
"Being part of the volunteer team at TrinityCare has been one of the most rewarding experiences of my life!"
Contact Us