About Us
As a non-profit organization, we rely on community philanthropy as we strive for excellence in all that we do, and to provide the best care possible to the patients and families we serve.
Investing In Our Community
For more than 30 years, Providence TrinityCare Hospice Foundation has supported the mission of Providence TrinityCare Hospice to compassionately enter the lives of individuals faced with the realities of suffering, loss, death and grief, to offer expert care and education, while respecting each person's choices, values and beliefs.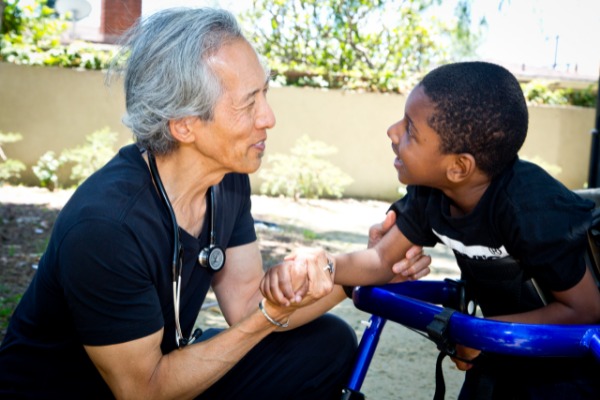 Providence TrinityCare Hospice has evolved into a vibrant regional program with a staff of more than 180 dedicated caregivers. An innovator and leader in providing palliative care and in-home hospice for patients and families in need of end-of-life services, Providence TrinityCare Hospice was one of a select group of hospices in the nation chosen to participate in a U. S. Department of Health and Human Services demonstration project. The endeavor assisted the federal government with the legislative package that made hospice a Medicare benefit to all beneficiaries, leading to positive change at the national level and truly exemplifying our mission to help everyone in need.

We take pride in the fact that we have never turned anyone away from hospice or our services due to an inability to pay or a lack of financial support. Our Foundation raises the necessary funds to make this level of care possible through your generous gifts.
Our Impact
Your generosity enables our doctors, nurses and clinicians to provide the highest quality care to thousands of patients in their hour of need. Our mission to provide compassionate service to all who need it is possible because of the support we receive from friends like you.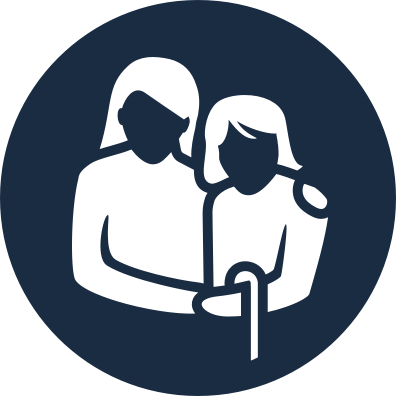 Necessities of Life Program
Providing gift certificates for families to purchase food and household goods, go-phones and to help with rent, board and in-home care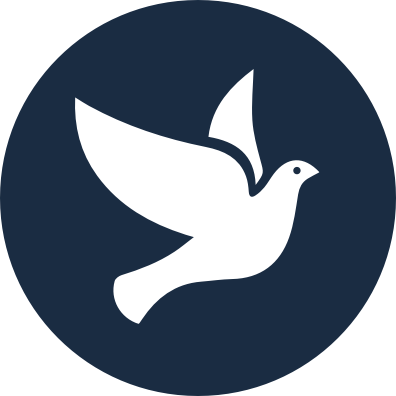 Bereavement Services
Supporting families and the community in times of grief and greatest need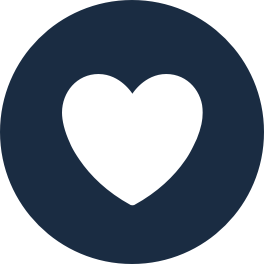 Caring for the Most Vulnerable
Providing board and care for homeless patients as well as needs such as go-phones so we can keep contact and maintain the bridge to care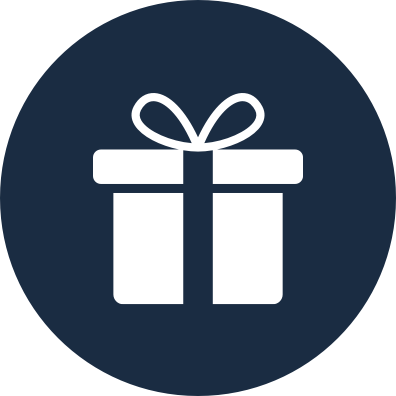 Basic Life Needs
Providing assistance with utility bills as well as gift cards for families that have struggled with employment while trying to care for their ill children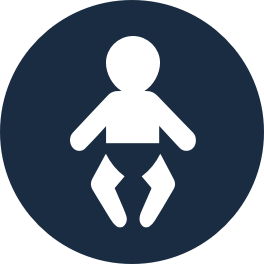 Caring for Children
Providing finding for nearly 200 children on service with TrinityKids Care

Patient Care Assistance
Offering charity care and support to those without insurance

Why Support Our Foundation
As expressions of God's healing love, witnessed through the ministry of Jesus, we are steadfast in serving all, especially those who are poor and vulnerable.
Compassion
We reach out to those in need and offer comfort as Jesus did. We nurture the spiritual, emotional and physical well-being of one another and those we serve. Through our healing presence, we accompany those who suffer.
Justice
We foster a culture that promotes unity and reconciliation. We strive to care wisely for our people, our resources and our earth. We stand in solidarity with the most vulnerable, working to remove the causes of oppression and promoting justice for all.
Excellence
We set the highest standards for ourselves and our ministries. Through transformation and innovation, we strive to improve the health and quality of life in our communities. We commit to compassionate, safe and reliable practices for the care of all.
Dignity
We value, encourage and celebrate the gifts in one another. We respect the inherent dignity and worth of every individual. We recognize each interaction as a sacred encounter.
Integrity
We hold ourselves accountable to do the right things for the right reasons. We speak the truth with courage and respect. We pursue authenticity with humility and simplicity.