Compassionate Care in Your Community
Philanthropy makes the difference at Providence TrinityCare Hospice and Palliative Care for every patient and family.
Give Now
Our Impact
---
Because of the generosity of the community, the Providence TrinityCare Foundation has been able to fund many of the patient programs and services of TrinityCare Hospice, TrinityKids Care, and our emerging Palliative Care programs.
Your generosity enables our nurses, social workers, physicians, and chaplains to provide the highest quality care to thousands of patients and their families in their time of need.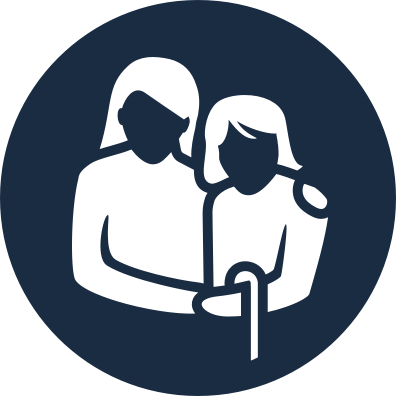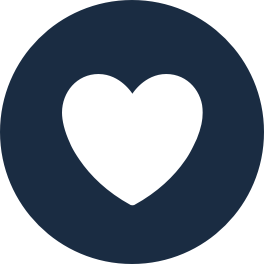 1,200
Community-Based Palliative Care Patients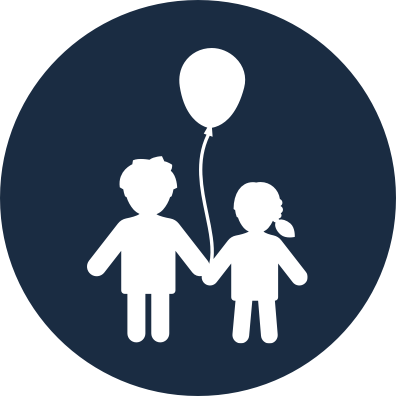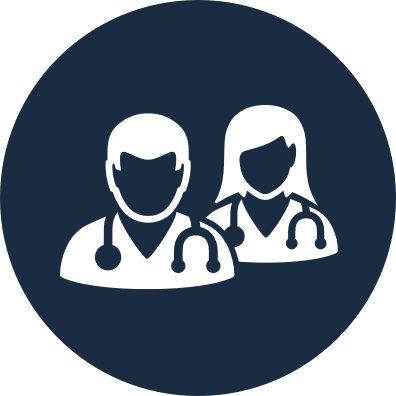 200
Caregivers in our Communities
Our Funding Priorities
---
In order to fulfill our mission of compassionate care for all, we need your help as we focus on the following priorities for our patients and families in need.
Area of Greatest Need

Providence TrinityCare Foundation

Gifts of any amount help us support programs and unforeseen needs during the year to support our patients and families along with resiliency for our caregivers.

TrinityKids Care

Providence TrinityCare Foundation

Providing palliative and hospice care and support to infants, children, adolescents and their families who have a chronic or terminal illnesses anywhere in Los Angeles and Orange Counties.

Community Palliative Care

Providence TrinityCare Foundation

Supports patients and families with chronic illness in the comfort of their home. Palliative care seeks to shelter those patients with chronic progressive illness and treat suffering broadly and involves addressing all aspects of suffering, physical, spiritual, and psychosocial while relieving suffering and improving quality of life.

Care for the Poor & Vulnerable

Providence TrinityCare Foundation

Providing quality care and connection, regardless of a family's circumstances is embedded in our mission. So when financial support is needed during a challenging time, TrinityCare Foundation steps in to help and support families.

Bereavement Services

Providence TrinityCare Foundation

Bereavement services is offered to all families after losing a loved one. At Providence TrinityCare, our team is available to encourage healing, health, strength, and confidence for anyone in the community who has experienced the death of a loved one.

Caregiver Education

Providence TrinityCare Foundation

Our Residency and Fellowship program was developed for nurses, social workers and chaplains to provide training in hospice and palliative care. Upon completion, participants will be able to take the certification test that was developed in partnership with California State University, San Marcos.
Iyashi Care
Whole-person care addresses the physical, intellectual, emotional, social, and spiritual needs of patients and their families. At Providence TrinityCare, we embrace this practice in both our Hospice and Palliative Care programs.
As the first of its kind in the nation, the Keiro-Providence Iyashi Care program leverages Providence's nationally renowned leadership in palliative treatment and Keiro's deep experience and history of providing health and support services to older adults in the Japanese American and Japanese community. The program goal is to improve the quality of life for these older adults by enabling them to continue living in their community, while decreasing hospital admissions.
Advancing quality of life through our whole-person approach, Iyashi Care provides palliative care for older Japanese American and Japanese adults with serious illnesses. Cultural values still very much influence healthcare decisions for patients in the Japanese American and Japanese community. It is a common mentality during medical treatment that one should gambaru (endure through difficult times, including poor health and discomfort).