At Providence Hospice Sonoma County, we promise to respond when we hear the plea, "Know Me, Care for Me, Ease my Way." Gifts to Hospice help us to continue serving anyone who needs us, regardless of their ability to pay. Gifts also support grief services and community education projects, as well as volunteer training and other programs that benefit Sonoma County.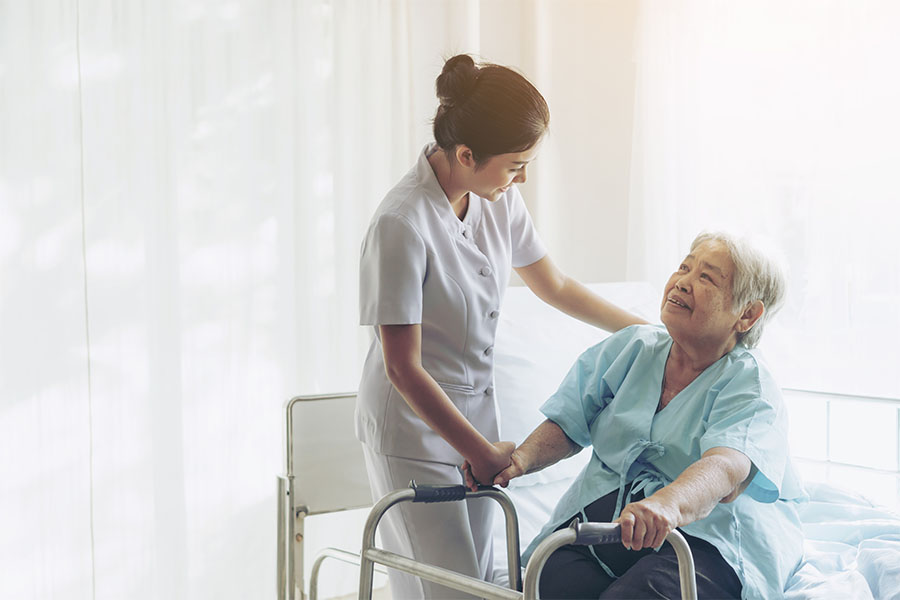 As providers of community-based hospice services since 1977, Providence Hospice Sonoma County provides individualized, compassionate care to patients and families, as well as grief support and end-of-life care education to the community. Your philanthropic gifts help us provide services to honor our commitment to
Protect the dignity of individuals who are preparing for the end of life.
Provide patient-centered care which focuses on physical and emotional comfort.
Offer grief counseling, support groups, volunteer support and grief education classes for adults, teens and children in both English and Spanish.
Deliver services regardless of the ability to pay.