About Us
Your generous financial support ensures that everyone in Sonoma County has access to high-quality healthcare. Philanthropy allows us to purchase leading-edge equipment and sustain critical programs, resulting in better health for you and your loved ones.
Investing In Our Community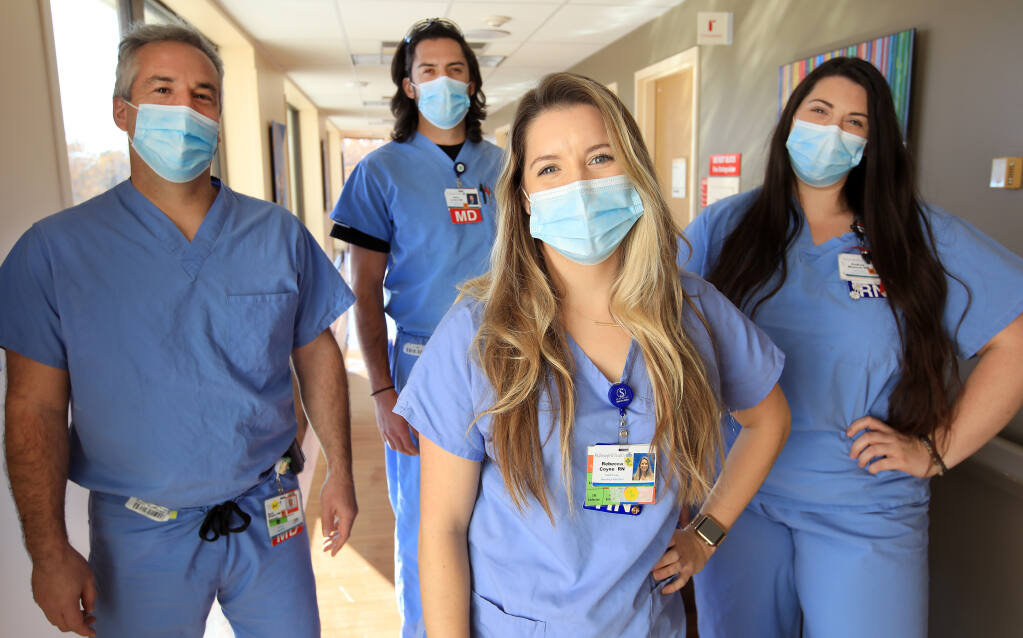 Every significant transformation within our hospital has happened because of community financial support. Since our founding, our generous donors have given over $125 million to ensure that the highest quality healthcare is available close to home.
Santa Rosa Memorial Hospital is the only designated Level II Trauma Center in the North Coast Region. We are here because of you. Our donors fund programs, services and equipment not typically covered by the hospital's operating revenue. Donor support provides modern technology, funds capital projects, enables recruitment of some of the nation's top specialists, and supports a wide variety of innovative community programs. Philanthropy provides the margin of difference between a good community hospital and a great regional medical center.
Our Impact
The Santa Rosa Memorial Hospital Foundation, in partnership with community members, patients, physicians, employees and philanthropic organizations, raises money to help Santa Rosa Memorial Hospital meet the health care needs of our community. The desire to make life better for all we serve and to save and change lives motivates our team to seek your involvement. The funds we raise enable Memorial Hospital to offer leading-edge care to its patients and provide outstanding health services to all in need.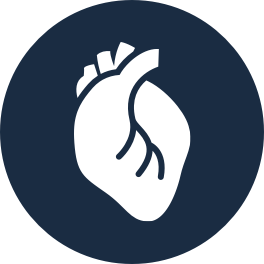 The Norma & Evert Person Heart and Vascular Institute
Cardiac disease is the leading cause of death in Sonoma County; eighty percent of heart attack patients in Sonoma County are treated at Memorial. In order to provide our community with the finest cardiac care, our donors committed $7.3M in gifts towards the $21M catheterization lab renovation and modernization. It is vital that our physicians have the equipment they need to visualize and treat the heart and vascular system.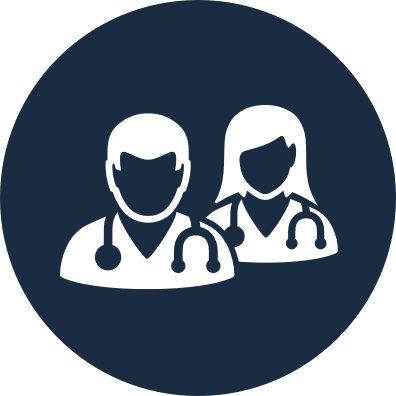 Leading edge talent and technology
New equipment, leading edge programs, and physician specialists are here as a result of philanthropy. Barrow Institute trained neurosurgeons were recruited to Sonoma County and are able to save lives with the operating room's O-arm Surgical Imaging System. Our donors ensured that greater levels of precision during complex, minimally invasive procedures are made possible through the da Vinci Robotic Surgery System.

Care for everyone
Our ministry operates a licensed mobile community health clinic providing primary healthcare, prevention, and education services to approximately 1,400 low-income persons annually who are without a regular primary care physician and who have difficulty obtaining affordable healthcare in their community.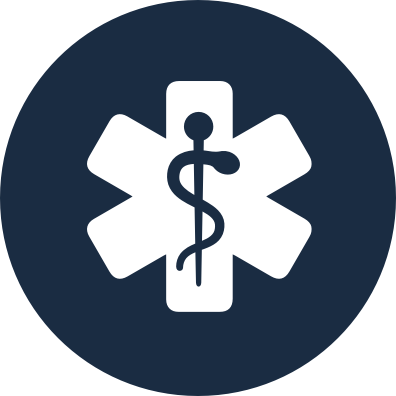 The Level II Trauma Center & Emergency Department Expansion
In 2015, our donors gave $7.3M to modernize and expand our Emergency Department and Regional Trauma Center to meet our region's growing need.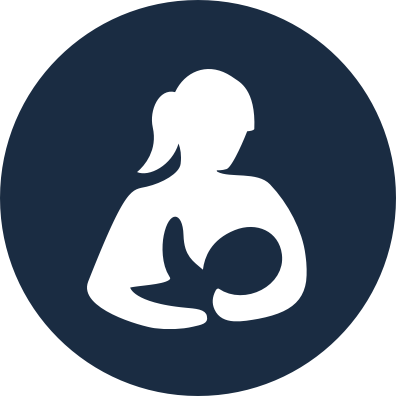 Women's & Children's Services
Because of you, 100% of patients now have access to greater precision in breast cancer detection and diagnosis on our 3-D Tomosynthesis Mammography units.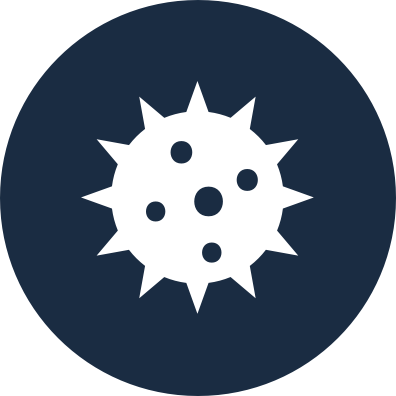 Equipment and supplies to treat COVID-19 patients
Generous donors provided the funds used to purchase additional ventilators, which were crucially important in caring for the sickest of the patients affected by COVID-19. In addition, many individuals and corporations supplied much-need PPE to protect our caregivers.

Why Support Our Foundation
Guided by the Providence core values, we shepherd the generosity of our community to make a real difference in the lives of those that need it most.
Integrity
We manage and invest the money we raise in a thoughtful and prudent manner, and we ensure that our donors' wishes are consistently and explicitly met.

Dignity
The Foundation supports the hospital's work of providing respectful, dignified care to all.

Excellence
We raise funds to assist the hospital in carrying out our mission of continually improving the health and quality of life in the community we serve.