2023 Scholarship Program
Redwood Memorial Foundation
Philosophy
The Redwood Memorial Foundation believes that the field of health care is unique, requiring special talents and qualifications. Increasing the education of employees and potential employees will broaden the base of decision-making, promote new ideas, and improve job satisfaction. It will also improve the quality of health care delivered to the patients at Redwood Memorial Hospital and the Eel River Valley community, Van Duzen River Valley and Southern Humboldt County.
Purpose
Every year, the Redwood Memorial Foundation awards scholarships to Redwood Memorial Hospital Employees, high school seniors and/or community members in the Eel River Valley, Van Duzen River Valley and Southern Humboldt County communities pursuing careers in nursing, medicine, pharmacy, or physical therapy. The foundation awards scholarships to candidates that demonstrate leadership skills and good citizenship, and who are accepted into an accredited university, college, or technical school with a major in healthcare related fields.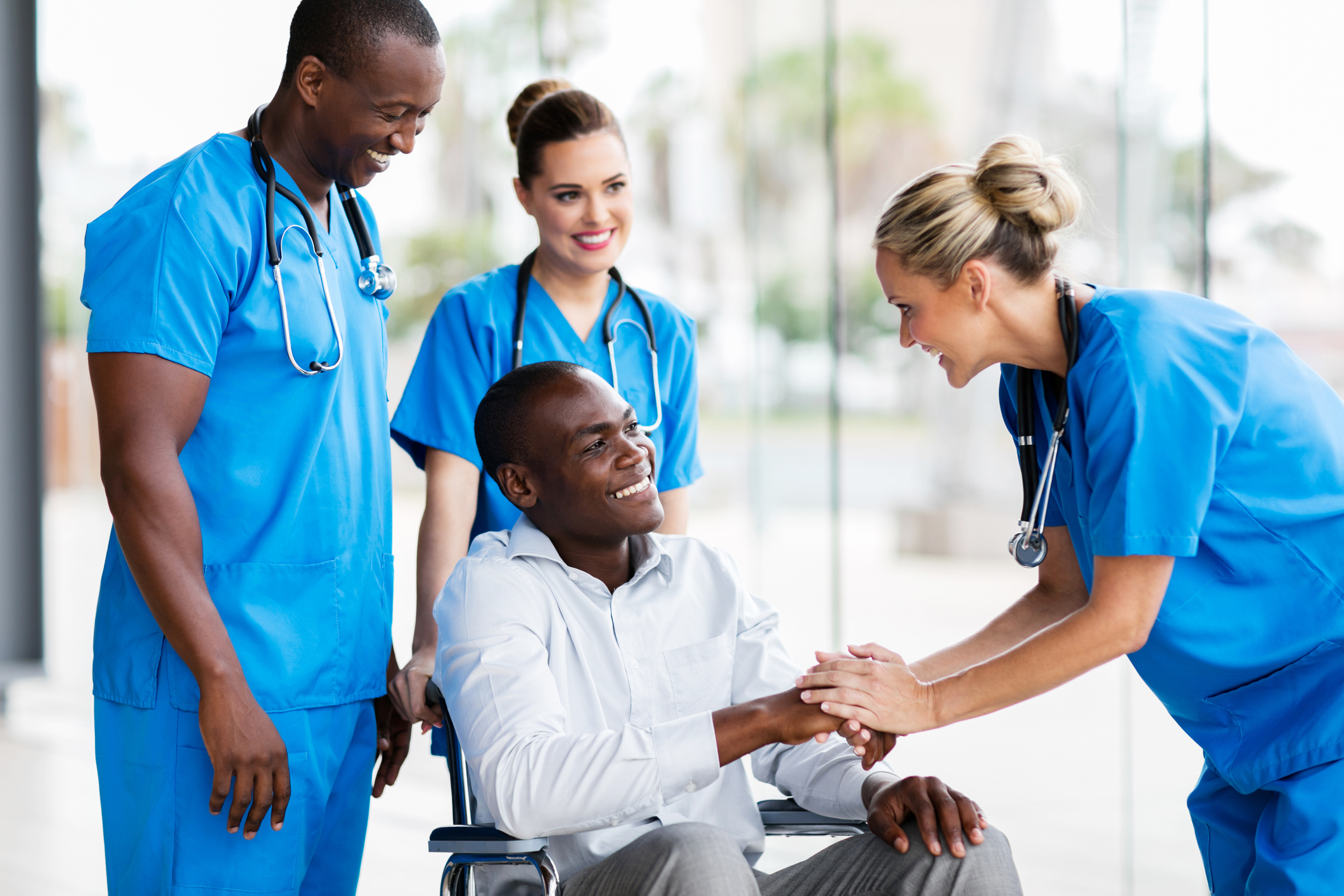 In order to be considered, application packets must be received in the Foundation Office
Attn: Jennifer Partsafas, no later than March 31, 2023.
Winners will be notified by May 1 and may be announced in the employee newsletter, local newspapers and health system publications.