Stroke and Neurology Program
Queen of the Valley Foundation
Help ensure stroke patients are treated during that "golden window" of opportunity for optimal outcomes by supporting the Queen's stroke services.
Give Now
Support Breakthrough Stroke Care
"Time is Brain" is the mantra for accessing quick care when someone is having a stroke. Fortunately, Queen of the Valley Medical Center is a Joint Commission Certified Primary Stroke Center. The Queen's Gasser Emergency Center and Marjorie Mondavi Center for Intensive Care are ready to expertly treat the 350 stroke patients who arrive at the Queen each year. This is thanks to our community, which provided funding for training our emergency and intensive care teams to respond to acute strokes and having neurologists on staff who are available 24/7.
Our Impact
With 350 stroke patients arriving at the Queen each year, maintaining an advanced stroke and neurology program is critical for ensuring that patients are treated within the "golden window" of three to four hours for best outcomes from ischemic and hemorrhagic strokes.
Critical Education
Upgrades of our sophisticated stroke mannequin and simulation lab have enhanced the nursing staff's ability to give the best possible response to patients suffering strokes.

Response Ready
Continued education and hands-on training help ensure that our Emergency Department and Intensive Care nurses recognize and are ready to respond to an acute stroke in a timely and appropriate manner.

Top Physicians
Staying up-to-date with technology helps the Queen attract and retain the best physicians. Our affiliation with University of California San Francisco Medical Center, for example, provides our patients with access to top neurosurgeons.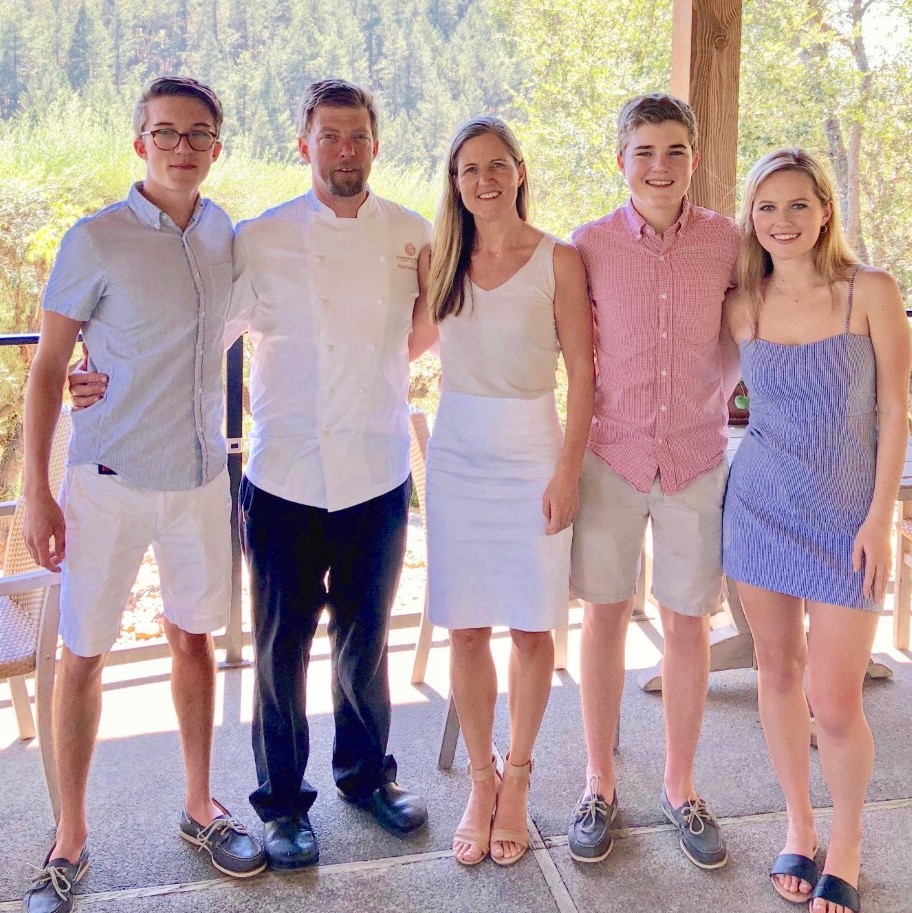 As Paul Lemieux drove home from work on the first day of September, he was overcome with a sudden, sharp headache. The 48-year-old executive pastry chef, husband and father of three thought it was from skipping his afternoon espresso. But when his vision and thoughts became distorted, he knew he was in trouble and pulled off the road so abruptly he landed in a shallow ditch.
Looking in the mirror at his left cheek because it tingled, he realized he couldn't smile. He knew he was having a stroke. Paul also knew that getting care fast was critical. In fact, with an acute ischemic stroke, like Paul's, the optimal treatment window is less than three and a half hours.
He tried reaching for his phone on the seat next to him, but his right arm and leg wouldn't move. Once Paul was finally able to grasp his phone, he fumbled with the numbers, dialing #3, then #9—each time he struggled to delete the wrong numbers and start again. Finally, he was able to dial 911.