Emergency Services
Queen of the Valley Foundation
Help support Queen of the Valley's Gasser Emergency Center to provide advanced life-saving care 24/7, 365 days a year.
Give Now
Invest in Saving a Life
To further serve our community of friends, family and neighbors, Queen of the Valley's Gasser Emergency Center is undergoing a modernization and expansion effort. This project will include a Fast Track Unit, which is designed to treat patients with less critical needs, resulting in reduced wait times. It will also accommodate a surge in patients during a crisis and can convert to an isolation unit, if required, to care for patients with infectious diseases, such as COVID-19.
The Queen's Emergency Department (ED) provides life-saving care for more than 30,000 patients a year. A state-designated Level III Trauma Center with board-certified emergency physicians who are all diplomats of the American Board of Emergency Medicine, the ED also includes a roster of nationally recognized specialists in cardiac, cancer, orthopedics, urology and more, who are on-call around the clock. The Queen's ED is also a Joint Commission Certified Primary Stroke Center, equipped with a state-of-the-art cardiac catheterization lab, and is Geriatrics Emergency Department Accredited.
Expanding the Queen's Emergency Services
Winiarski Stroke and Diagnostics Center

A $5.1 million transformative gift from Barbara and Warren Winiarski was announced at the 2021 Generous Heart event. The gift will create the Winiarski Stroke and Diagnostics Center adjacent to the Emergency Department. Watch this video to learn more.
Our Impact
The last decade has brought unprecedented needs to our door. An earthquake, wildfires and COVID-19 have stretched our resources and put demands on our Emergency Department team that must be met by creating greater capacity to provide emergency care for our community.
Reduce Wait Time
With an expansion of the Emergency Department, including an area designated for patients with less critical needs, a decrease wait time for everyone is anticipated.

Modernized Tools
Updated technology will create greater efficiency and better serve our patients, via communication, diagnostic and safety tools.

Improved Patient Experience
Overall greater efficiency will improve our patients' experiences.


3T MRI

This highly advanced scanning equipment will offer improved clarity; beneficial when diagnosing pathological conditions involving the brain, spine, breast, musculoskeletal system.

Area of Greatest Need

Gifts to area of greatest need fund critical needs and services in times of emergencies and every day.

Fast Track Unit

A Fast Track unit will treat patients with less critical needs, accommodate a surge in patients during a crisis and convert to an isolation unit.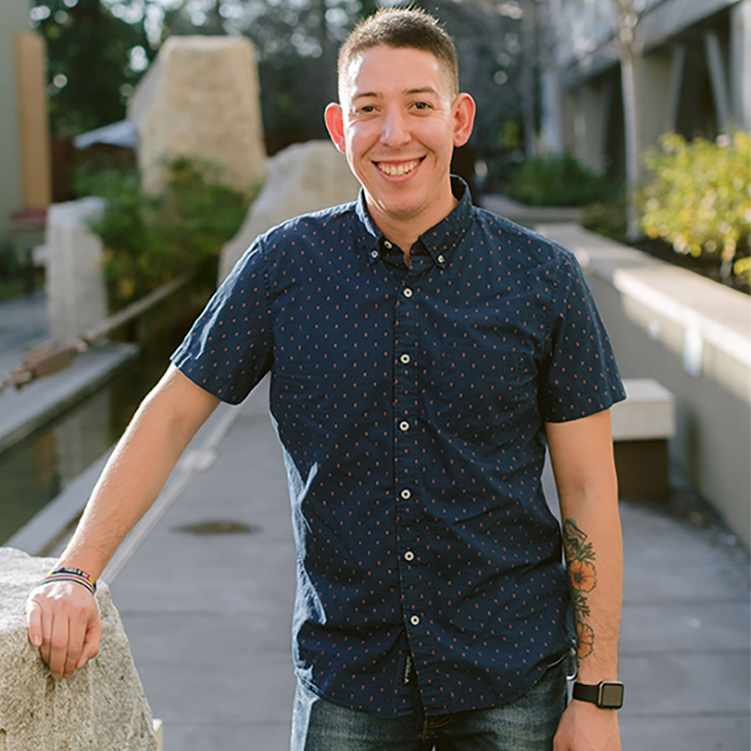 During the 2017 fires in Sonoma, firefighter Jonathan Martinez's engine crew was in Kenwood working on a hillside. He heard one of his partners yell "Rock!"

"Usually they're just little ankle-biters," he says, "But this boulder knocked me about 15 feet off the mountainside, then rolled over me. I felt intense pain for a few seconds before everything went numb."

A CHP helicopter hoisted Jonathan off the hillside, then transferred him to a REACH helicopter to go to the Queen. He was admitted to the Emergency Department and soon learned that he had a broken ankle, broken clavicle, hairline fractures on his ribs, significant bruising and—the major concern—contused lungs.

Learn More