Reach for the Stars
The Queen's Celebration
Due to Covid-19, this beloved event has been postponed in 2021. Cancer doesn't take a break during a pandemic, so neither can we. We still need your support!
Give Now
Reach for the Stars, The Queen's Celebration honors cancer patients and survivors at an annual fashion show and luncheon.

This heartwarming event sends a powerful, positive message to our models, who are cancer patients and survivors of all ages and in all stages of recovery.
The funds raised at Reach for the Stars provide support services for cancer patients, including fully funding Queen of the Valley's Cancer Wellness Program. With a physician referral, the 12-week program is available at no charge to all cancer patients who reside in the Napa Valley, regardless of where they are treated, and for all patients treated at the Queen, regardless of where they live. Even during the pandemic, a modified version of the program has continued to serve cancer patients.
Due to Covid-19, this beloved event will be postponed, but sadly cancer will not! We still need your support!

Message from Janet Trefethen, Reach for the Stars Honorary Chair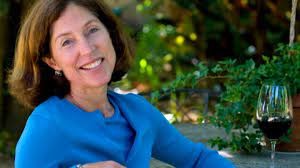 What a great time this is as we turn the corner on the Pandemic; soon we can hug each other without masks and celebrate together indoors as well as outside! But, sadly "soon" will not be quick enough for Queen of the Valley Medical Center to hold its annual "Reach for the Stars" celebration and fundraiser in person. We are optimistic that this fashion show and tribute to cancer survivors will return in 2022.
Until then, the Queen needs your help in supporting its Cancer Wellness Program. I can tell you first hand that throughout the treatment process, cancer patients are forced to make many decisions at every step of the way. Understandably, this can cause additional physical and mental stress. That's why the Program is so important.
Did you know the hospital operates on a $229M+ annual budget? Most counties have a tax assessment to support their medical facilities, but Napa County opted not to fund a separate community hospital. As such, the Queen is reliant on the generosity of our community.
Please join me in making a difference in someone's life and donate today. Please be assured and know that every dollar, and every cent you contribute, goes directly to the Program.

Wishing you good health,

Janet Trefethen
Honorary Chair
2021 Reach for the Stars, Benefiting the Queen's Cancer Wellness Program
Uncertainty is a Constant
Thank You to our 2021 Sponsors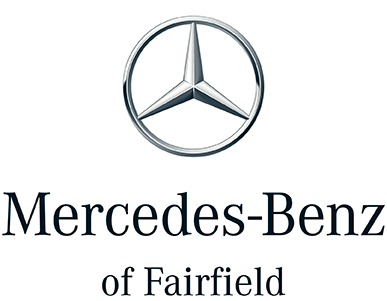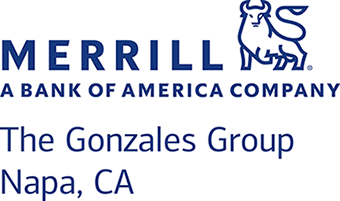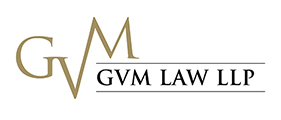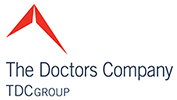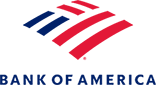 Dorothy Arata

Greg Bennett

Geni Bennetts

Dell Coats

John Cordeiro

JoAnne De Puy

Larry Dooley

Cindi Dwyer

Ed Henderson

Paul Hoffman

Erik Lawrence

Michael Mondavi

Bruce Phillips

Hillary Ryan

Jeff Streblow

Jamie Watson

Paul Woolls