Generous Heart
Benefiting the purchase of a 3T MRI at Queen of the Valley Medical Center
September 24, 2022
The CIA at Copia
Honoring Mary Beth and Tim Herman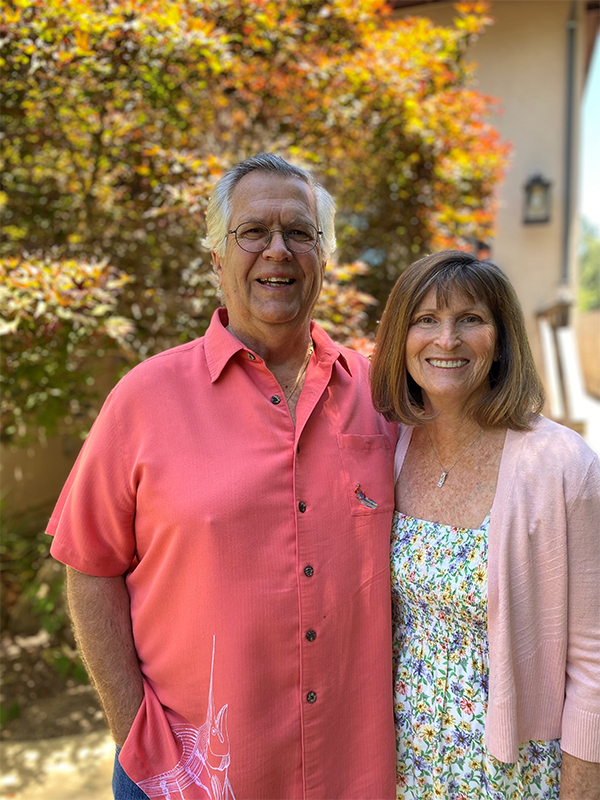 Mary Beth and Tim Herman share a passion for supporting causes that improve the quality of life in our community.

Mary Beth, an account executive at Napa Valley Marketplace, has served on multiple boards including Kiwanis, Grad-Nite and Leadership Napa Valley. She is a founding member of 100 Women Who Care.

Tim has designed and produced equipment to protect the environment from toxic gases. Proceeds from the sale of a company Tim helped build into a multi-million-dollar enterprise created the Herman Family Foundation and the International Children's Dream Foundation.

Tim has served in leadership roles with Queen of the Valley Medical Center, Queen of the Valley Foundation, Justin Siena High School and St. Apollinaris Catholic School boards. He is currently vice chair of the Providence Health System regional board.

In 2007, Tim's first wife Peggy died due to head injuries suffered in a riding accident. No neurosurgeons were practicing in Napa Valley at the time. To provide our community with this critical resource, the Herman Family launched the Peggy Herman Neuroscience Center as a joint venture with UCSF, ensuring that neurosurgery is available locally in case of an emergency.

In 2013 Mary Beth and Tim donated $11 million toward the completion of the Herman Family Pavilion, which boasts six state-of-the art surgical suites, 20 intensive care suites and one of the most sophisticated clinical laboratories in the country.

"Over the many years we've lived in Napa, the Queen has played an important role in our family's life," says Tim. "Mary Beth and I feel a special responsibility to support the hospital and give back to the community that has given us so much."
Our annual event celebrates the common bond shared by all our donors: the Generous Heart.
The Fund a Need at Generous Heart 2022 raised funds for a 3T MRI for the Queen. Learn how this machine will make a difference for the Queen's patients and caregivers.
Thank You to Our 2022 Sponsors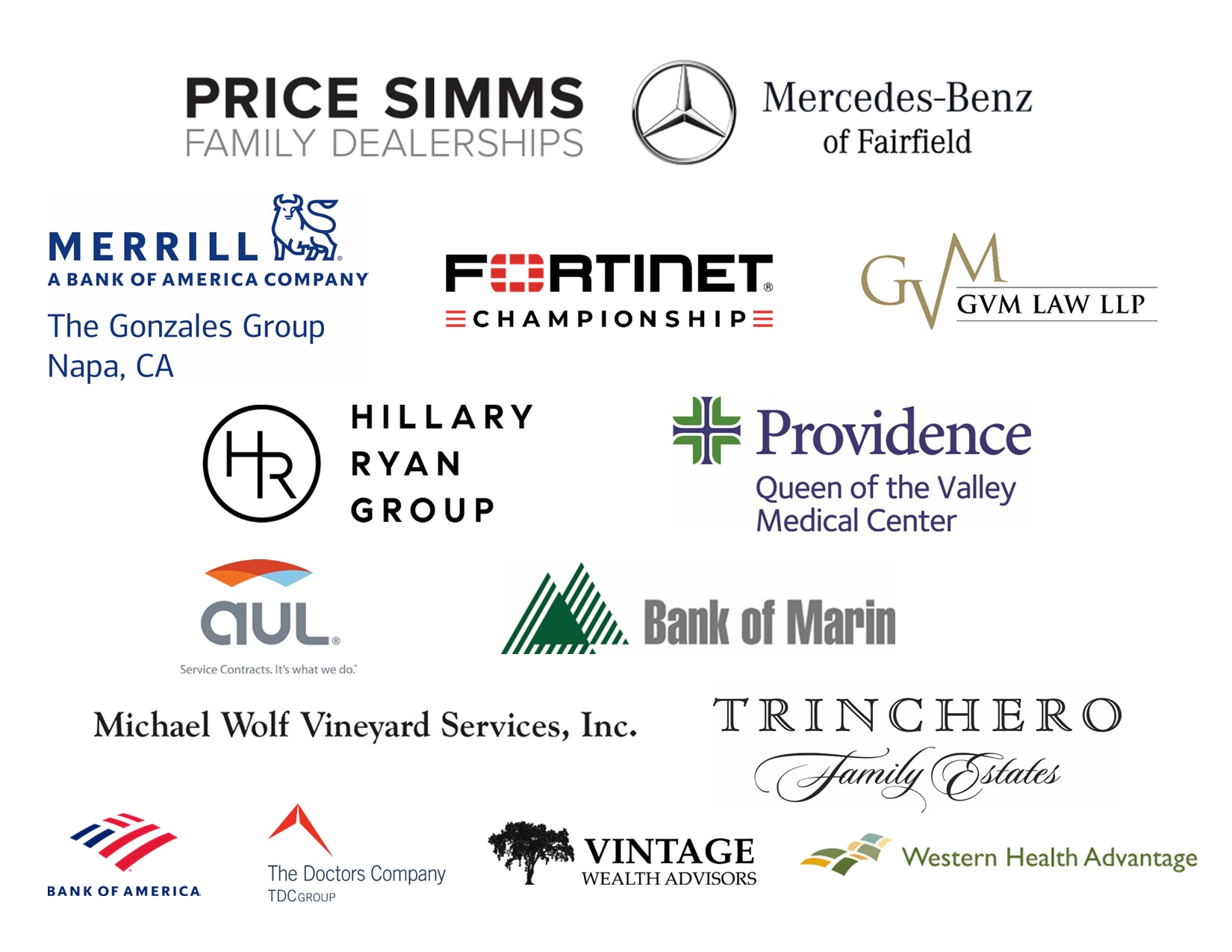 Ellie Anest

Greg Bennett

Geni Bennetts

Dell Coats

John Cordeiro

Robert Didier, D.D.S.

Cindi Dwyer

David Goller, M.D.

Nicolas Lopez, M.D.

Bruce Phillips

Hillary Ryan

Erin Simms

Jeff Streblow

Jamie Watson

Paul Woolls