Generous Heart
Benefiting Emergency Services at Queen of the Valley Medical Center
September 25, 2021
Far Niente Winery
Honoring Beth Nickel
View Auction Catalog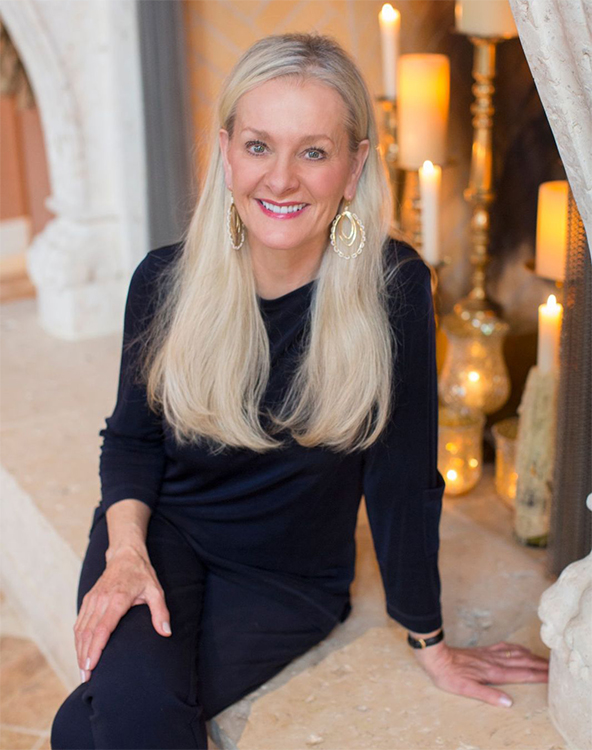 Beth Nickel is the Proprietress of Far Niente, Dolce, Nickel & Nickel, Bella Union, EnRoute and Post & Beam wineries. Born in Wisconsin and raised in Bartlesville, Oklahoma, Beth grew up in the nursery business. It was through her father, a forester and nurseryman, that she met Gil Nickel, a fellow Oklahoman who was operating his family's nursery business. The Nickel family still owns Greenleaf Nursery, one of the largest family owned wholesale nurseries in the United States. Gil, however, harbored a dream to establish a world-class winery, and it was this endeavor that finally brought Gil and Beth together.

Although Far Niente was founded in 1885, the winery's modern era dates from 1979, when Gil and Beth rescued the long-abandoned stone winery in Oakville and began restoration of the historic estate. It was their dream to establish a "Napa Valley Wine Estate" that would share the stage with the great wine estates of the world and gain a reputation for excellence that would reach far beyond the borders of the Napa Valley. Like many highly regarded wineries of the world, Far Niente was created to last for generations. That dream has given rise to the creation of a wonderful family of wineries and vineyards in Napa Valley and Russian River.
When she's not occupied with winery business, Beth serves as a benefactor to many worthwhile charities locally and abroad. For two decades she has championed fundraising to support cancer research in honor of Gil, who lost a courageous battle with melanoma in the fall of 2003.
In Support of the Queen's Emergency Department
Winiarski Stroke and Diagnostics Center

A $5.1 million transformative gift from Barbara and Warren Winiarski was announced at the Generous Heart event. The gift will create the Winiarski Stroke and Diagnostics Center adjacent to the Emergency Department. Watch this video to learn more.
Thank You to Our 2021 Sponsors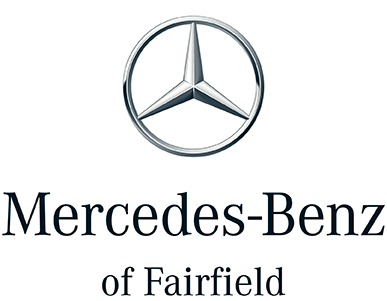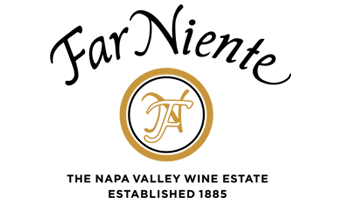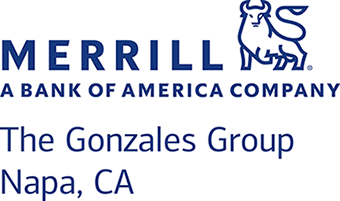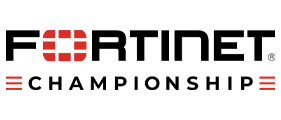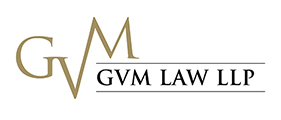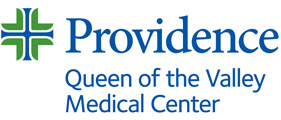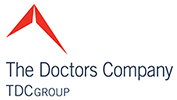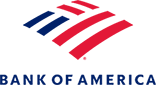 Ellie Anest

Greg Bennett

Geni Bennetts

John Cordeiro

Robert Didier, D.D.S.

Carol Dooley

Cindi Dwyer

Ed Henderson

Erik Lawrence

Lydia Mondavi

Michael Mondavi

Bruce Phillips

Carol Ritter

Erin Simms

Jeff Streblow

Jamie Watson

Paul Woolls