Time is Brain
Paul's life was saved in 18 minutes after suffering a stroke
As Paul Lemieux drove home from work on the first day of September, he was overcome with a sudden, sharp headache. The 48-year-old executive pastry chef, husband and father of three, thought it was from skipping his afternoon espresso. But when his vision and thoughts became distorted, he knew he was in trouble and pulled off the road so abruptly he landed in a shallow ditch.
Looking in the mirror at his left cheek because it tingled, he realized he couldn't smile. He knew he was having a stroke. Paul also knew that getting care fast was critical. In fact, with an acute ischemic stroke, like Paul's, the optimal treatment window is less than three and a half hours.
He tried reaching for his phone on the seat next to him, but his right arm and leg wouldn't move. Once Paul was finally able to grasp his phone, he fumbled with the numbers, dialing #3, then #9—each time he struggled to delete the wrong numbers and start again. Finally, he was able to dial 911.
Paul knew he was slurring his words and worried the dispatcher would think it was a prank call. It was difficult telling her where he was and then trying to read the numbers on a nearby mailbox—all things that normally wouldn't have required any effort.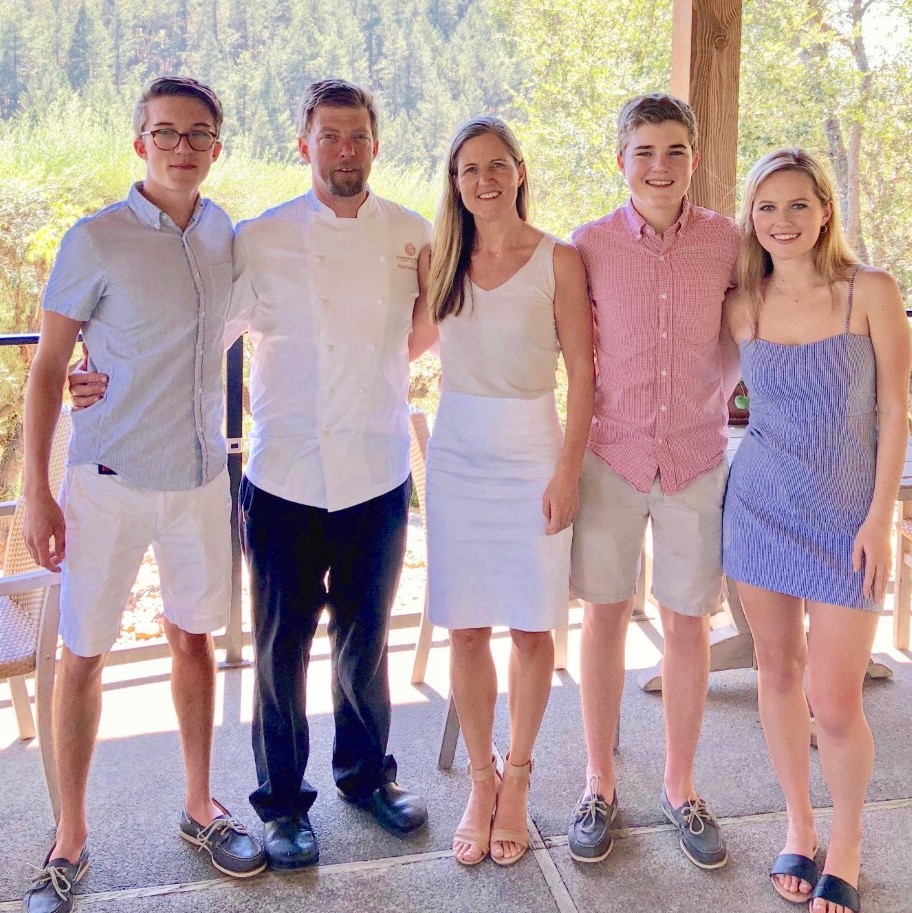 As the ambulance arrived, he suddenly felt fine. He thought he might be able to drive away. But the Emergency Medical Technician walked Paul through a few simple tests and before he completed them, his symptoms returned. He was quickly transported to Queen of the Valley Medical Center.
Luckily for Paul, Queen of the Valley is a Joint Commission Certified Primary Stroke Center. This is thanks to our community, which provided funding for training our emergency and intensive care teams to respond to acute strokes and helped to fund neurologists who are available 24/7.
A CT scan revealed that Paul had a blood clot in his head. Within 18 minutes of arriving, Paul was administered tPA, a medication used to break up blood clots. Minutes later Paul felt its effects. He could move his leg and arm and could squeeze the hand of Brandi, the emergency nurse who had been holding it to comfort him.
After several tests the next day, Paul was discharged. He says, "I feel really lucky that the Queen's Stroke Center was so close and am really thankful to the nurses and doctors for their care. "Paul's outcome might have been different if he hadn't sought care immediately. And he's fortunate that the Queen can offer these sophisticated services to the 350 stroke patients it cares for each year. This is possible because of the many generous donors who help fund the services offered at the Gasser Emergency Center and the Marjorie Mondavi Center for Intensive Care.