Ways to Give
Petaluma Valley Hospital Foundation
Giving matters. Your gift to Petaluma Valley Hospital Foundation provides the financial support required to make essential improvements, introduce innovation, provide the latest technology and create the healing environments that are so desperately needed. There are many ways to give.
Give Now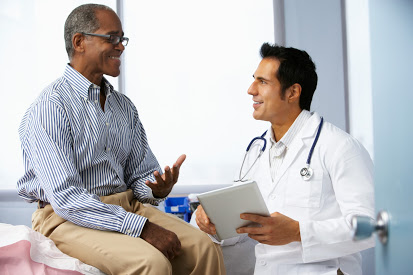 Your gift matters and we are here to assist you in achieving your personal philanthropy goals. A donation to Petaluma Valley Hospital allows us to make essential improvements, offer the latest technology, and create a healing environment for everyone in our community.

You can make a gift by mailing a check payable to Petaluma Valley Hospital Foundation to 400 North McDowell Blvd Petaluma, CA 94954. Or you may donate securely online.

Our Foundation staff is here to assist you in making your gift. If you would like to make a multi-year pledge, or if you have any questions, feel free to reach out to us.
Give online, phone or email.
---

PVHFoundation@providence.org

707-778-2796
When you include a gift to Petaluma Valley Hospital in your estate plans, you help advance our mission for many years to come. There are many ways to leave a legacy of caring. These include:
Bequests: A gift to Petaluma Valley Hospital from your estate is both easy and versatile and may help you achieve your goals and benefit the hospital in ways that may not be possible through a gift made during your lifetime. A bequest is a favored method of giving as it allows you to maintain control of your assets during your life, and ultimately benefit the hospital. Your gift can be in the form of cash, securities, a tax-deferred account such as an IRA or 401-K, your home or other property.
Life Income Gifts: Gifts such as a Charitable Gift Annuity or Charitable Remainder Trust can provide you with secure income during your lifetime as well as substantial tax benefits. These gifts can be funded with cash, property, securities or other appreciated assets.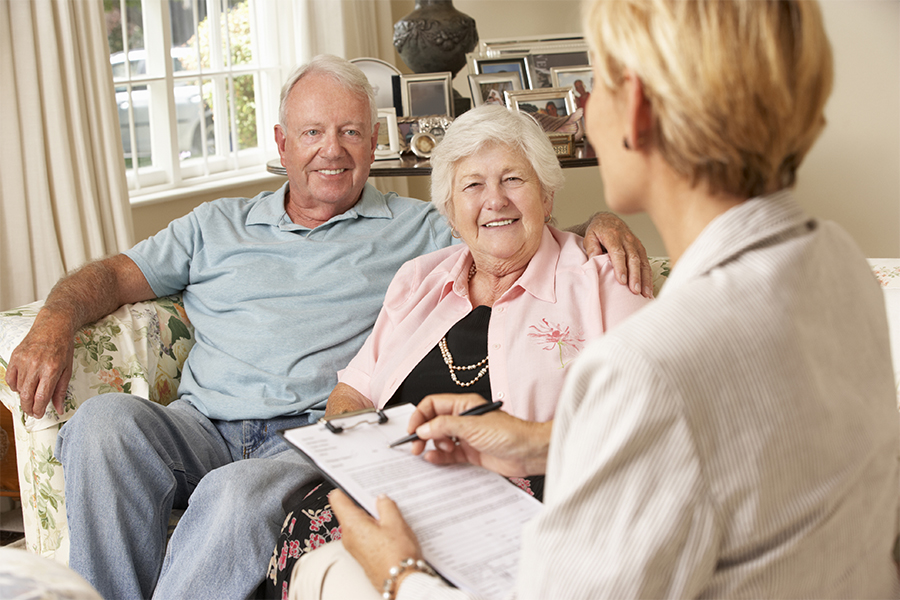 Gift of Home: The gift of your home or farm via a Life Estate Reserved, allows you to live in the home for life, but enjoy a significant tax deduction during your lifetime.
If you would like to speak with us regarding gift opportunities involving your estate, please contact Liz Tunney Williams, director of gift planning, at 707-547-4692 or
liz.williams@stjoe.org
.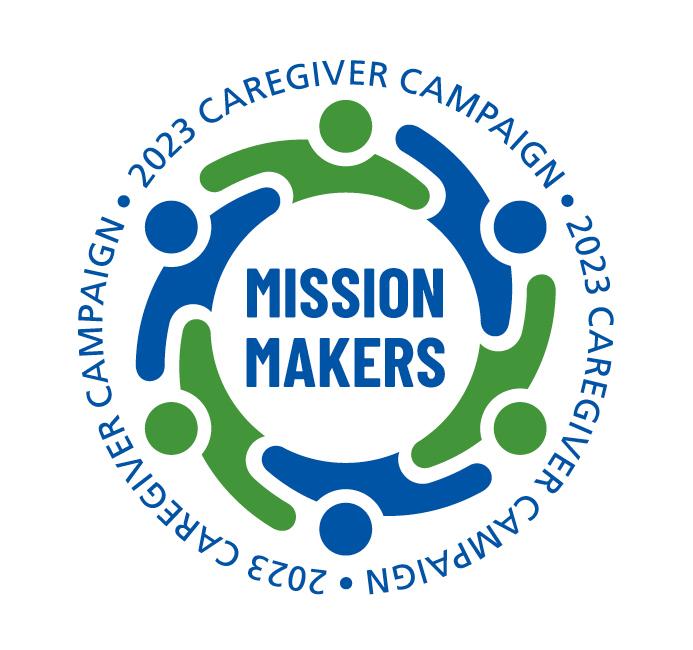 The compassionate care our caregivers provide makes a difference to each patient we serve. As a caregiver, you can increase your impact with a donation to Petaluma Valley Hospital Foundation to enhance health and wellness in our community. You will join thousands of Providence caregivers, called Mission Makers, supporting our Mission with a charitable gift. For your convenience, recurring gifts can be made by payroll deduction or one-time gifts can be made by credit card.
The IRA Charitable Rollover is now a permanent provision of the federal tax code. It allows donors who are age 70 ½ or older to donate up to $100,000 each year from their IRA. The contribution counts towards your Required Minimum Distribution yet it is not included in your income. A gift from your IRA provides an excellent opportunity to make a gift during your lifetime from an asset that is often subject to multiple layers of taxation if left in your estate.
Transfers must be made directly from a traditional IRA account by your IRA plan administrator. Gifts from 401 (k), 403 (b), SEP or other plans do not qualify for this provision. Contact your plan administrator to initiate.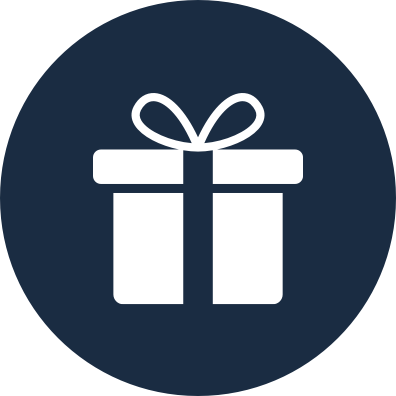 Gift of Securities
A gift of appreciated securities provides you with a tax deduction for the securities' full value at the time of the gift and avoids capital gains tax that you would otherwise owe if the securities were sold.
Contact Us

about Gift of Securities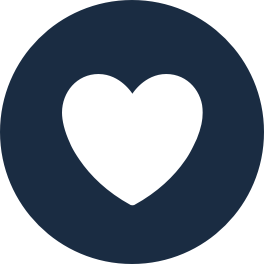 Unique Gifts
There are many ways you can make a difference through gifts of property, precious metals or a gift from a Donor Advised Fund. Please reach out to share your idea.
Contact Us

about Unique Gifts
The Petaluma Valley Hospital Foundation is a secular affiliate of Providence, whose legal name is NorCal HealthConnect, LLC. We are a tax-exempt, 501(c)(3) entity.
Our legal Name: NorCal HealthConnect, LLC
Our Tax ID: 85-2390012
Mailing Address: 400 N. McDowell Blvd, Petaluma, CA 94954
Phone Number: 707-778-2796
Please make checks out to Petaluma Valley Hospital Foundation.
To donate securely online, visit www.GivetoPVH.org
Petaluma Valley Hospital is part of a 51-hospital system with 1085 clinics and health and social services across 7 states. Locally, we are affiliated with Providence Santa Rosa Memorial Hospital, Healdsburg Hospital and Providence Queen of the Valley Medical Center in Napa.