About Us
The Petaluma Valley Hospital Foundation, in partnership with community members, patients, physicians, employees and philanthropic organizations, raises money to help PVH meet the health care needs of our community.
Investing In Our Community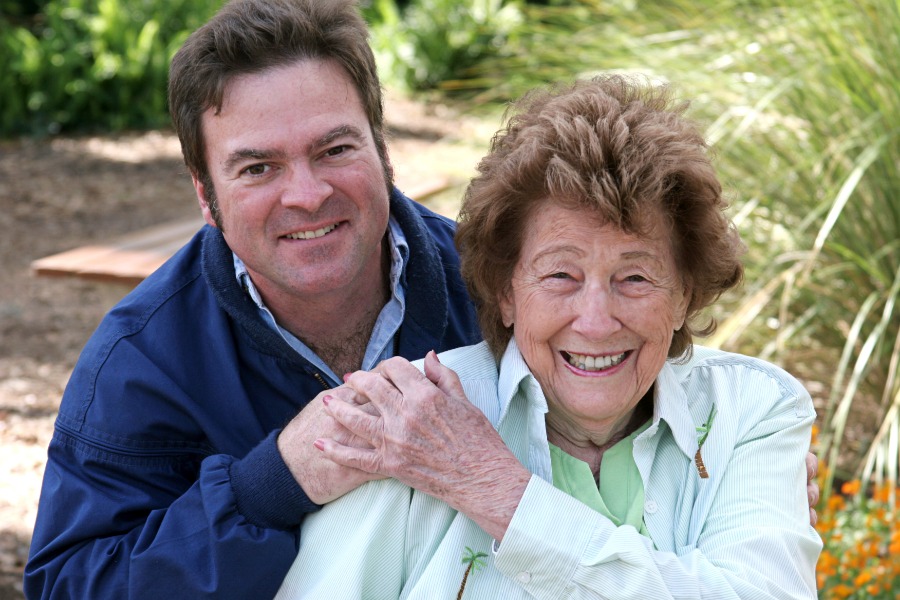 The desire to make life better for all we serve and to save and change lives motivates our team to seek your involvement. The funds we raise enable PVH to offer leading-edge care to its patients and provide outstanding health services to all in need. Your generous financial support ensures that everyone in Sonoma County has access to high-quality healthcare. Philanthropy allows us to purchase leading-edge equipment and sustain critical programs, resulting in better health for you and your loved ones.

Why Support Our Foundation
Your support ensures that life-saving treatment is available 24 hours a day, 365 days a year to all in need. Our goal is to provide the best specialty care close to home and help educate the community with an awareness of what it means to be healthy. Together, we can assure that future generations lead healthier lives.
We learn what matters to you.
We build lifelong relationships with individuals and businesses in our community.
We conduct our philanthropic efforts with integrity.
We manage and invest the money we raise in a thoughtful and prudent manner, and we ensure that our donors' wishes are consistently and explicitly met.
We believe in excellence in health care for everyone.
We raise funds to assist the hospital in carrying out our mission of continually improving the health and quality of life in the community we serve.