Ways to Give
Providence Hospice and Palliative Care Foundation Orange County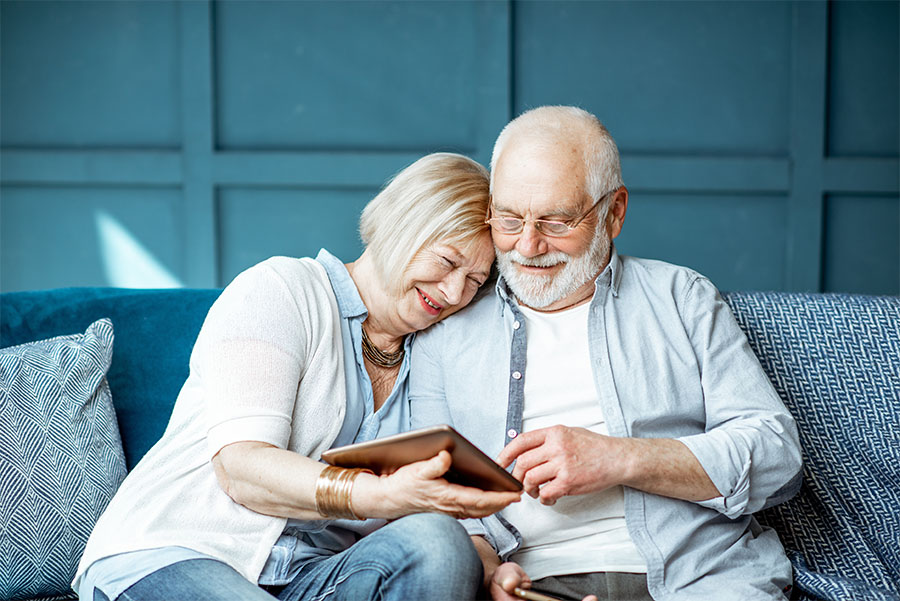 Your heartfelt gift today will make an important difference in the lives of those we serve. We deeply appreciate your support.
If you'd like to make a gift, please send a check to

Providence Hospice and Palliative Care
Foundation Orange County
3345 Michelson Drive, Suite 310
Irvine, CA 92612
---
Please reach out if you have a question or are interested in supporting a specific area.

Anjanette.Villalobos@stjoe.org

562-387-6132
---
We are often asked by patients and families how they can support the hospice community. Many families choose to designate memorial gifts as a meaningful tribute to a loved one. Because we are a non-profit organization, every donation has a powerful impact. If you would like to honor your loved one through a gift of support to the hospice and palliative care community, please consider making a donation.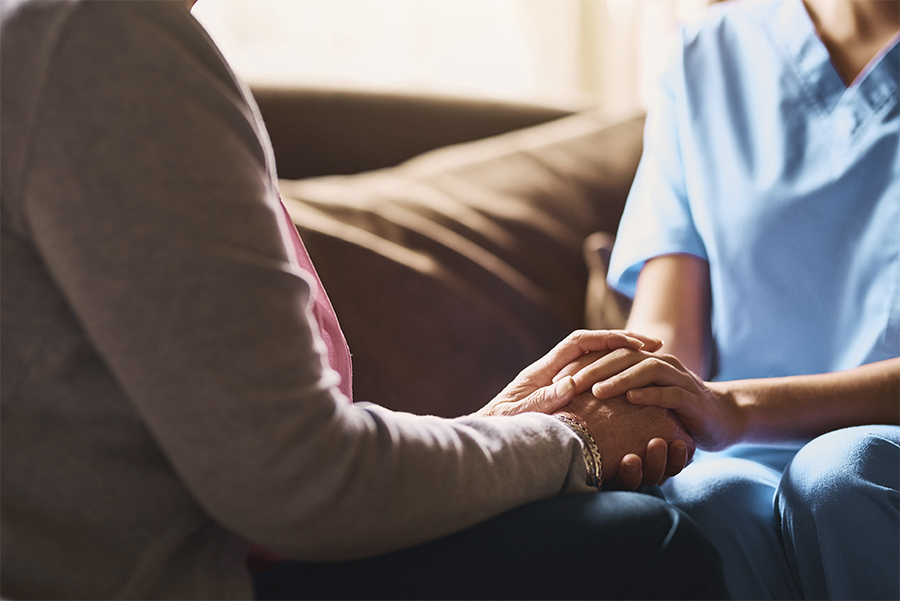 Families often wonder, "How can I ever thank you?"
Every day, the caregivers at Providence visit the homes and bedsides of patients and their families who are at the end-of-life. Their calling is to care for the whole person—mind, body and spirit. Many patients not only share with us how much they appreciate those who provided direct care but show their gratitude through gifts that will help others receive the same supportive care.
Because you understand from personal experience the importance of our work, we invite you to help provide the same physical, emotional and spiritual care for others by making a gift in support of Providence's hospice and palliative care programs in your community.
Your contribution not only honors a caregiver but also ensures that hospice care will be available to someone else in need.