Providing Compassionate Care in Our Community
Providence Hospice and Palliative Care Foundation Orange County
Your heartfelt support helps ensure that our participants, patients and their families receive the personalized care and support they need when faced with a terminal or life-limiting illness.
Providence Hospice and Palliative Care Foundation Orange County relies on the generosity of our community to support patients and families facing illness and loss. Your contribution enables our dedicated healthcare professionals to provide high-quality care to thousands of individuals in need. Our mission is to serve the poor and vulnerable, and we have two primary programs making a meaningful difference: Charity Care and Necessities of Life.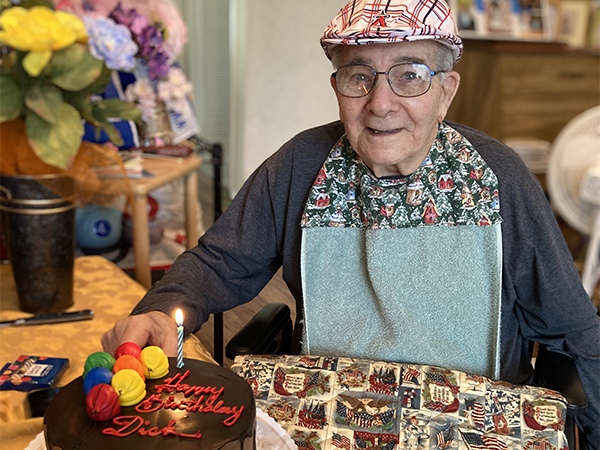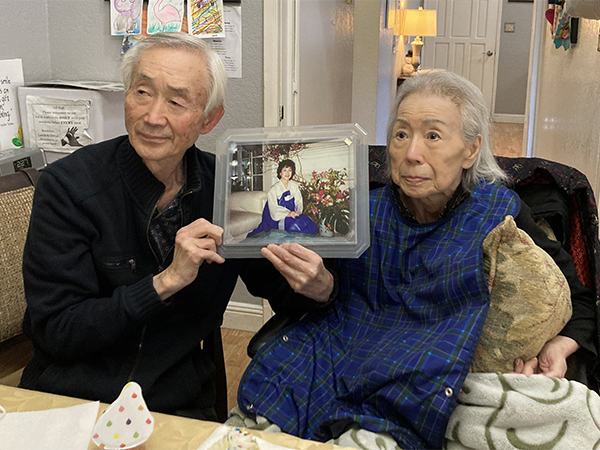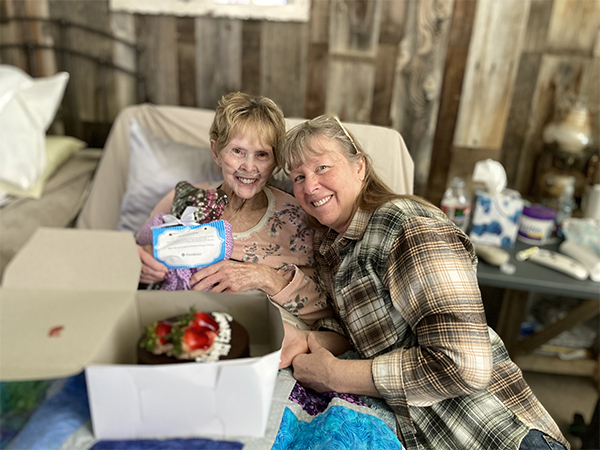 We're here when you need us most.
Through Charity Care, we cover hospice and palliative care expenses for those who lack financial means. We believe that compassionate end-of-life care should be accessible to everyone, regardless of their circumstances.

Our Necessities of Life Program goes beyond medical care, addressing essential needs like food, housing, medical co-pays, and bereavement support. We understand the profound impact of grief and loss, and we are committed to supporting individuals and families during these challenging times.

Your contribution to Providence Hospice and Palliative Care Foundation Orange County enables us to provide vital care, support, and bereavement services to those who need them most. Join us in making a difference as we offer comfort, dignity, and compassion to individuals and families navigating life's most difficult moments.