Giving Societies
Your extraordinary commitment provides critical support for our programs and helps ensure that we may provide the highest quality of care to everyone in need.
We offer several programs to recognize and thank our many loyal supporters, donors, staff and volunteers.
Inclusion in our Giving Societies is renewable annually and is based on cumulative giving from January 1–December 31. Corporate matching gifts are included if received or verified within the fiscal year.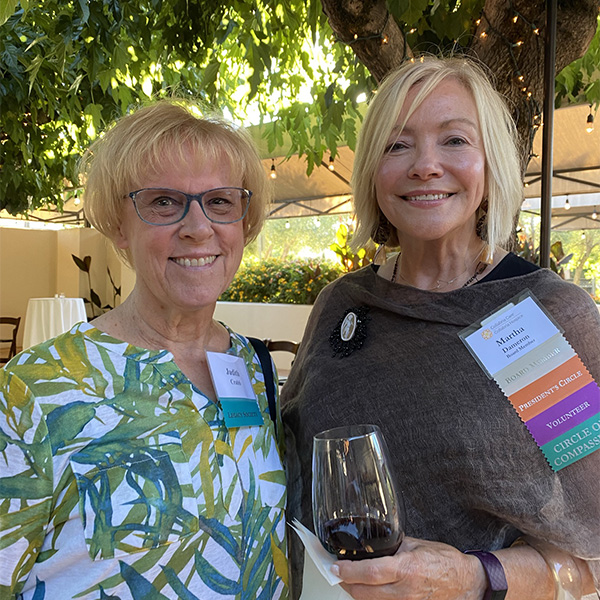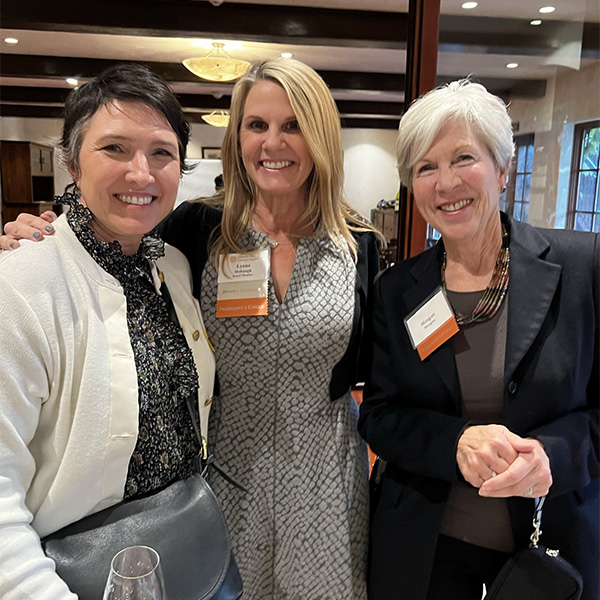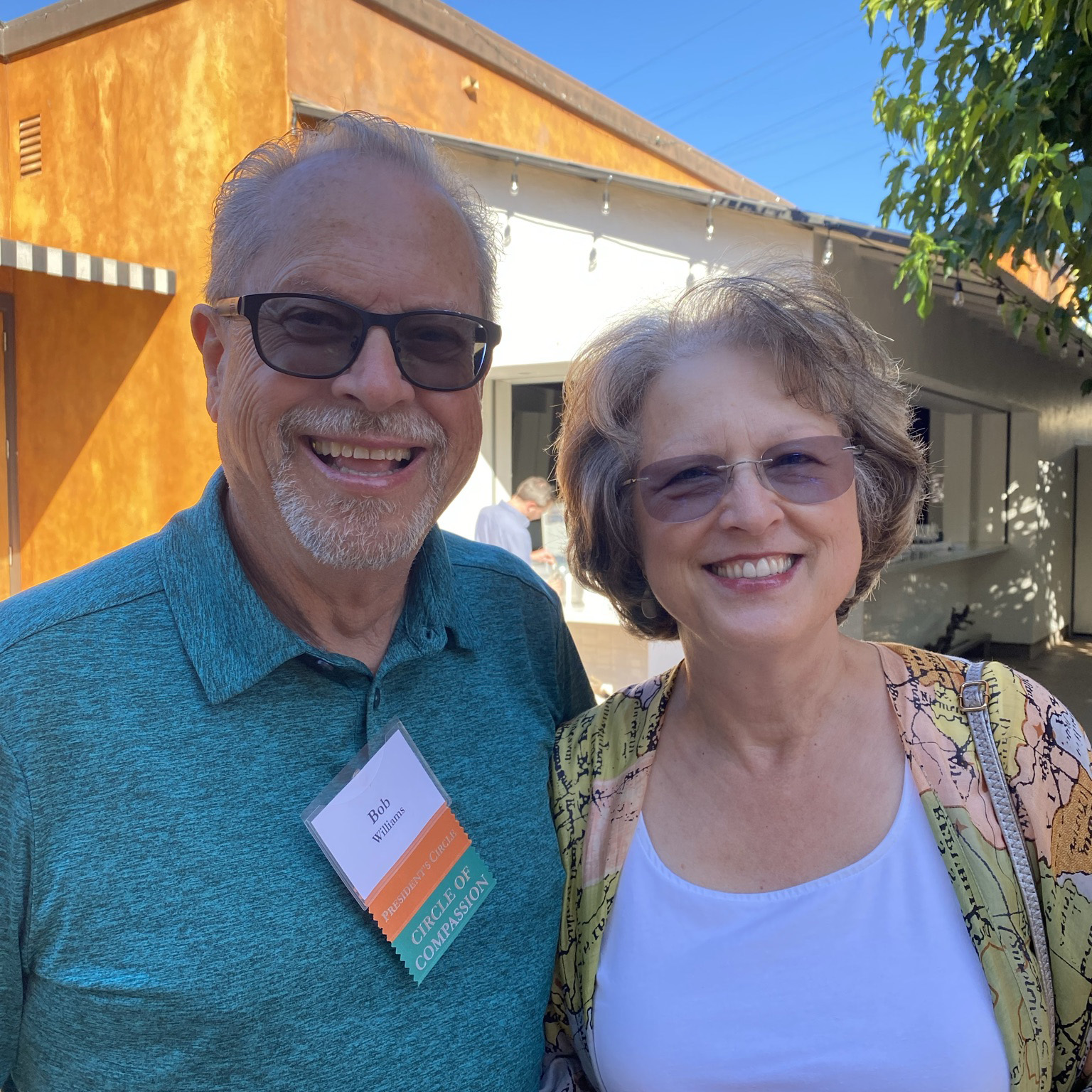 Director's Circle
Honors those who give a combined sum of $1,000 annually. Director's Circle Members are invited to our annual Director's Circle Recognition Reception.
President's Circle
President's Circle honors those who contribute a total of $2,500 or more throughout the year. These gifts enrich our programs and provide vital operating funds that enable us to give the highest quality of care. President's Circle Members are invited to 3 exclusive events each year, including our Living Well Lecture Series, which focus on many aspects of living a vibrant life and are presented by some of the best and brightest health and wellness authorities in the country.
Circle of Compassion
Annual donors are essential to our organization's success. Our Circle of Compassion recognizes those who have supported our organization with a gift of any amount for 10 or more consecutive years.
Legacy Society
Planned gifts, no matter the size, have the power to change lives for generations to come. You can become a Legacy Society member by providing for Providence Community Health Foundation Napa Valley in your estate plans or through a life-income gift. Whatever your financial circumstances or your charitable goals, we'll show you how you can make a gift that benefits you and your loved ones as well as our mission. Members are invited to an annual luncheon and our Living Well Lecture Series.