Hospice Care
Providence Community Health Foundation Napa Valley
Facing the end of life or caring for a loved one with a terminal illness can be very stressful, and sometimes overwhelming. Your support helps ensure our community members don't face these challenges alone.
Give Now
"My experience with hospice was wonderful. It's not something we experience on a regular basis so having a team whose 'specialty' is to make it easier on both the person who is dying and the people who love them is truly a gift.

There are many great places to donate, but there is really nothing else like hospice at end of life. It's something everyone can utilize and experience whether they're rich or poor. Hospice is for everybody."

- Eileen Crane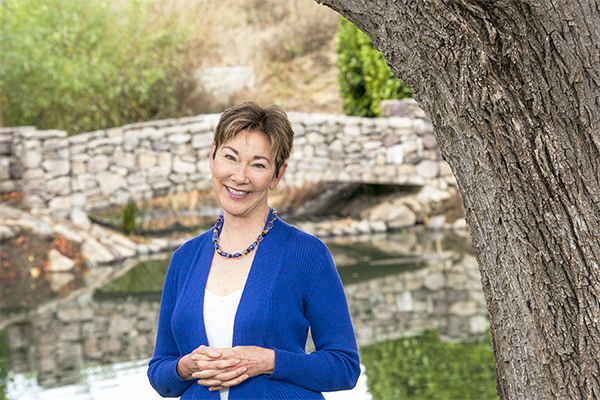 Necessities of Life

Your donations to our Necessities of Life Fund helps local families with basic non-medical essentials such as rent, phone or utility bills, food, and other items to improve their quality of life.

Grief Support

Your gift to our Grief Support Program enables us to provide specialized care, free of charge for both hospice families and anyone in our community dealing with the loss of a loved one.

Palliative Care

Our Palliative Care Program helps those who don't yet qualify for hospice but are struggling with a serious illness. Your gift will ensure that these services are available to any person in need, regardless of financial circumstances.
Hospice for the Whole Family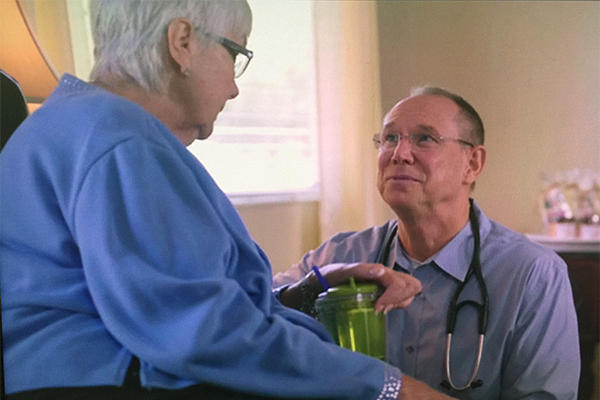 Picture this… if you can…
That your husband of over 40 years and your 49 year old son, and you yourself are ALL on hospice… at the same time. Can you even imagine it?
To say that meeting Kathy Susan changed our lives would be an understatement. When we first heard her story, we thought, "How can this be true? How can anyone endure such loss?" But, that was before we met Kathy Susan.
It is extremely rare to have multiple members of the same family as patients at the same time—as was the case with the Susan family.
In September 2015—just five months after her husband Ted had come onto Hospice—Kathy was diagnosed with Amyotrophic Lateral Sclerosis, more commonly referred to as ALS or Lou Gehrig's disease, a progressive and eventually fatal neurological disease. Suddenly, Kathy was no longer the caregiver of a hospice patient, but now a hospice patient herself.
Two months later, Kathy and Ted received an unexpected call from their 49-year-old son Scott, who lived in Texas. He'd been taken to the emergency room and told he had an incurable form of cancer. Kathy and Ted decided to bring Scott home to northern California where they knew our experienced Hospice team would provide the care and support he needed.