Providing Compassionate Care in Our Community
Providence Community Health Foundation Napa Valley
Your heartfelt support helps ensure that our participants, patients and their families receive the personalized care and support they need when faced with a serious illness or the end of life.
Give Now
Get Our Connections Newsletter
Our Impact
---
Last year, your support helped care for...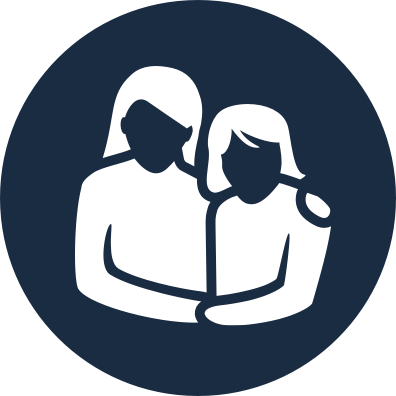 1,248
Hospice Patients and Caregivers

748
Palliative Care Patients and Caregivers

380
Day Program Participants and Caregivers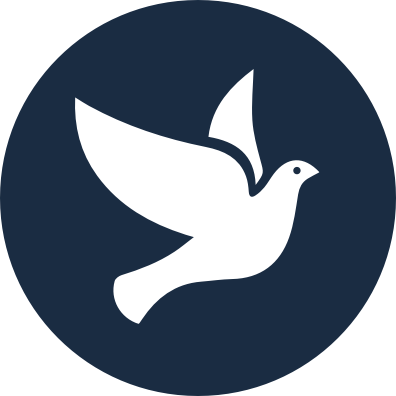 227
Community Members and Hospice Caregivers Receiving Grief Support Services
When you support Providence Community Health Foundation Napa Valley you ensure that everyone in our community has access to personalized compassionate care as they journey through the stages of aging, a serious illness, the end of life or living with loss.
Your generous donations also fund Patient Assistance programs like scholarships for our Adult Day Health Program and the Necessities of Life Fund for our Hospice patients, Alzheimer's and Dementia Services, Community-based Hospice and Palliative Care and Grief Support.
Most importantly, you help ensure that no patient is ever turned away based on their ability to pay.
Providence Community Health Foundation Napa Valley (formerly Collabria Care – Collabria Hospice) is a community-based non-profit organization serving the Napa Valley and the surrounding area since 1979.
Adult Day Health

Community Health Foundation Napa Valley

Your donations to our Adult Day Health program fund special initiatives to provide person-centered care for our Day Program participants and their caregivers, while meeting ever-changing community needs.

Alzheimer's & Dementia Services

Community Health Foundation Napa Valley

Your generosity helps provide crucial respite, education, and support for those living with Alzheimer's and dementia, as well as their caregivers. Regardless of the stage, or a patient's age, your donation ensures that no one has to face these diagnoses alone.

Care and Compassion - Area of Greatest Need

Community Health Foundation Napa Valley

Your gift to the Care and Compassion Fund allows us to respond to the essential and often critical needs of our patients and their families.

Community Hospice Care

Community Health Foundation Napa Valley

Navigating a serious illness can be very difficult between coordinating care and getting the care you wish to have. Your heartfelt support enables our nurses, social workers, physicians and chaplains to guide our patients and their families through this process, while providing extraordinary hospice care.

Grief Support

Community Health Foundation Napa Valley

There is no "one size fits all," or timeline for grief. By donating to our Grief Support program, you are helping provide a variety of specialized services for the families we serve and anyone in our community dealing with the loss of a loved one.

Palliative Care

Community Health Foundation Napa Valley

Through palliative care we work to promote compassionate patient comfort through pain and symptom management, stress reduction, and supporting the general well-being of the patient and their family. Thanks to donors like you, we can make sure these important services are available for everyone in our community.