Volunteer & Reward Your Soul
Our community programs rely on dedicated, compassionate volunteers every day. We'll train you to work in the areas you find most rewarding!
Did you know that volunteering can help you feel happier?
Several studies show that the more people volunteer for a cause that is important to them, the happier they tend to be.
Why?
It connects you to others in your community
It's good for your body and mind
It can advance your career
It can bring a sense of meaning, fun, and fulfillment to your life
With that in mind, we hope you'll consider joining our team and contributing your skills, energy, generosity, and caring!
Hospice & Palliative Services

Provide companionship to patients, respite for patient's caregivers, run errands and/or drive patients to appointments, make bereavement calls, and provide Reiki and/or gentle massage.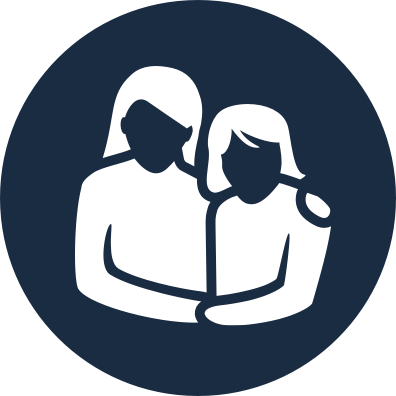 Patient Care Volunteer
Provide care in patient's home or place of residence. Could be friendly visits, respite for caregiver, transportation, or errands.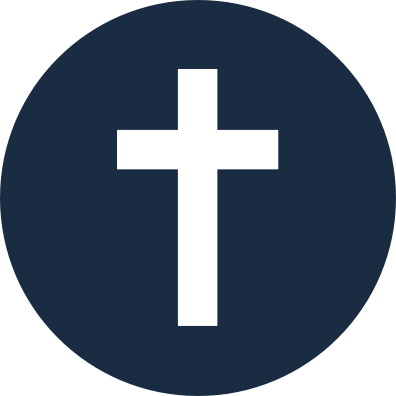 Spiritual Presence Volunteer
Provide spiritual care in patient's home or place of residence. May include prayer, reading, and/or vigil.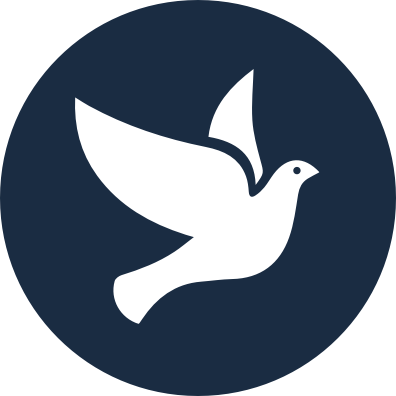 Bereavement Volunteer
Provide bereavement support to survivors including listening, helping with arrangements, or transportation. Provide support for grief support groups/classes.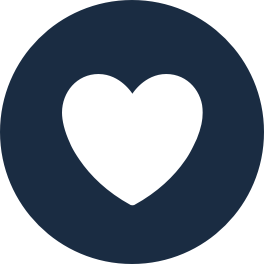 Bereavement Calls Volunteer
Make bereavement calls to low risk bereaved family members at specified intervals then document those calls.

Alternative Therapies
Provide alternative therapies to patients including Reiki and gentle massage.
Day Program

Assist with art, music, and gardening therapies, lead current events discussions, assist with board and card games, late owl activities, and one-on-one participant interactions.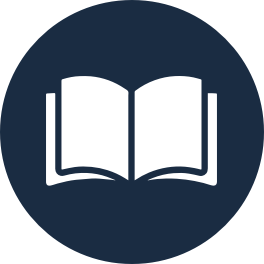 Therapeutic Activities Volunteer
From one-on-one chats to dealing cards and playing board games, the activity volunteer helps co-facilitate games, arts & crafts and memory workout team puzzles.

Horticultural Therapy Volunteer
Assist participants in planting small pots to large garden beds. You will also work with our staff therapist in one-on-one plantings and helping maintain our beautiful garden.

Morning Greeter
Help start the participants' day right by greeting them as they come into the program and settling them in with their peers.

Organizational Assistant
Help keep activity supplies organized, our center tidy, and ready for the next day's activities.

Music and Memory Interviewer
Interview participants to help identify their favorite songs and create personalized playlists for them to enjoy while in the Program.
Organizational Support

We're also looking for dedicated, compassionate volunteers to assist with front-desk reception, our development and fundraising efforts, special events and general office assistance.


Front Desk Volunteer
Greet visitors, call staff to announce appointments, direct our visitors to group meetings, and assist with clerical projects.

Clerical Volunteer
Work with various areas around the ministry including copying, collating, phone calls, data entry and filing.

Foundation/Development Support
Periodic data entry, filing, addressing and stuffing envelopes, craft projects, picking up donations, and other office tasks.

Retail Shop Volunteer
Assist with retail tasks including displaying merchandise, cleaning, pricing, assisting customers, answering questions, and using the cash register.

Special Event Volunteers
There are many ways to support our annual fundraising events. Join our event committees to solicit auction donations, secure sponsorships and plan fabulous events. You can also help on the day of the event with setup, breakdown and more!