About Us
For more than 40 years, generous people like you have financially supported Providence Community Health Foundation Napa Valley. Because of these gifts, we're able to provide personalized compassionate care for individuals and families, regardless of their financial circumstances.
Investing In Our Community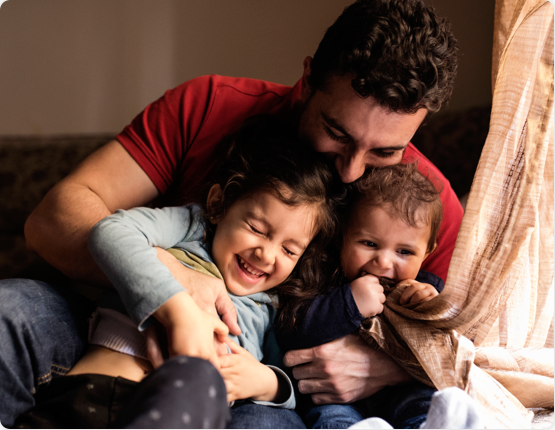 Your generous gifts to Providence Community Health Foundation Napa Valley ensure our patients, participants, and their families receive support in navigating the challenges of aging, chronic illness, and end of life. Most importantly, your gifts ensure that no patient is ever turned away based on their ability to pay.
As a 501(c)(3) organization we are deeply grateful to all of our donors and supporters. Our tax ID number is 68-0393144. All donations are tax deductible to the full extent of the law.
Your Help Makes a Difference

Adult Day Health
With your help, we provide a state-of-the-art rehabilitative therapies, social service support, social engagement and stimulation for adults suffering from serious illness and/or dementia.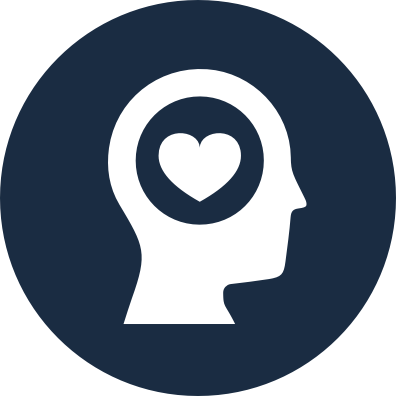 Alzheimer's & Dementia Services
Your support helps provide caregiver support groups, family consultations community education and our early stage memory loss program Mind Boosters.

Patient Assistance
Your donations provide gift cards for families to purchase food and household goods, and direct help with rent payments, utility bills and in-home care.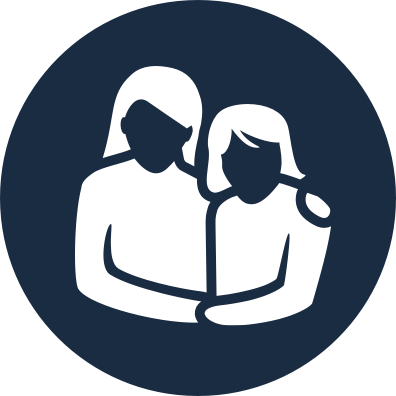 Community Palliative & Hospice Care
Your gifts help provide over 1,000 local patients and their family members each year with a wide range of medical, emotional, and spiritual support and services.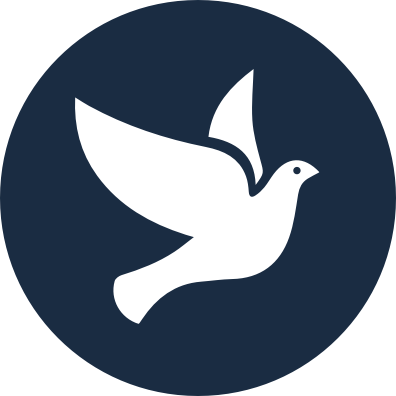 Grief Support
Your gifts help individuals and families in our community dealing with the loss of a loved one via support groups and individual counseling.