Women for Wellness
Providence St. Joseph Hospital Foundation
Using our collective strength to address the issues we hold close to our hearts through fundraising, volunteer work and advocacy.
Join Now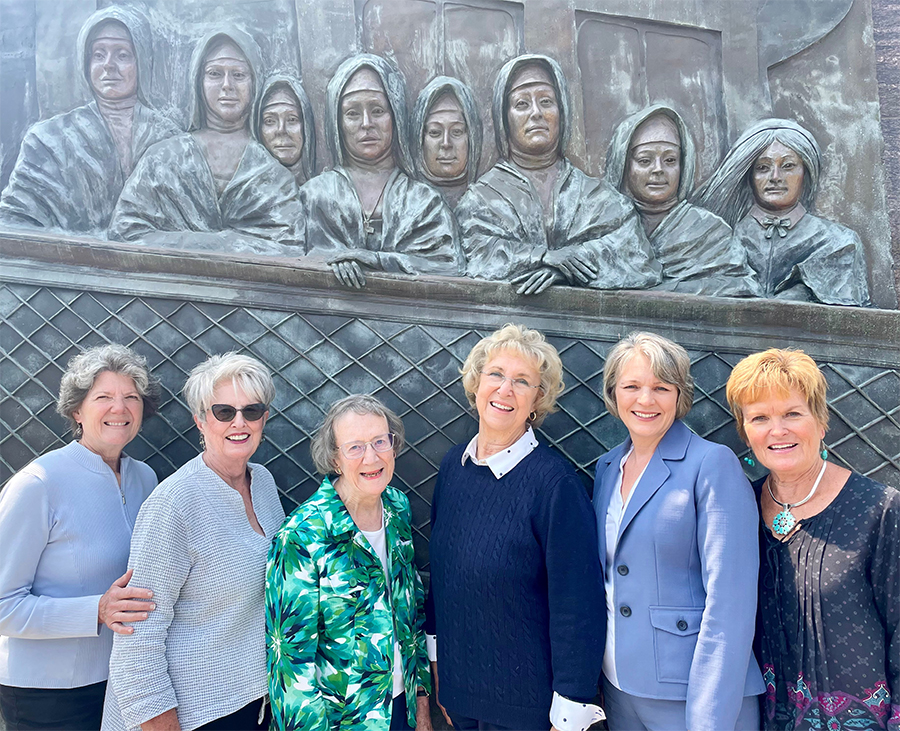 Share Our Vision
To be known for passionately supporting the quality and availability of health care to all those served by Redwood Memorial and St. Joseph hospitals.
---

Support Our Mission
Making an investment in our community's health and well-being through philanthropy, education and leadership.
Women for Wellness (W4W) is a philanthropically minded group working together to address pressing health care issues and provide financial support to Providence Redwood Memorial Hospital and Providence St. Joseph Hospital.
Women for Wellness
Unites like-minded women who make "giving back" a part of their lives through compassion, knowledge, friendship and philanthropy.
Helps members learn about the community's most pressing healthcare issues.
Brings women together to working to address those issues.
Women from all generations and backgrounds are welcome to join the Women for Wellness group and experience the power of community philanthropy. As a member of W4W, you have the opportunity to:
Attend private, fun, and educational events throughout the year.
Gain valuable insight from like-minded women who choose to make a difference.
Vote on allocation of funds to support programs, equipment and/or services you believe will have the greatest impact on the people served by Redwood Memorial and St. Joseph hospitals.
And, most importantly, benefit personally through the satisfaction of knowing you are part of a collaborative, informed, and empowered force enhancing healthcare in our community.
W4W Grants Have Funded...

3 Ventilators
for COVID-19 Response and Relief
2 Chest Compression Systems
for RMH & SJH Emergency Departments

2 Baxter Starling Monitors
for SJH Intensive Care Unit
Lymphedema Services
SJH Physical Therapy Department
Accessible Exam Table
SJH Sexual Assault Response Team
Stress Testing Bike
SJH Cardiovascular Services
2 Bladder Scanners
SJH PCU
Education for Inspiration
SJH Surgical Services
NuStep T6 Max
RMH OP Physical Therapy
CNOR Perioperative Nurse Certification Training
RMH Surgical Department
The required contribution is a minimum of $1,000 per year and is fully tax deductible. 100% of membership fees will directly benefit programs, equipment, and services identified as those in greatest need of support at Redwood Memorial and St. Joseph hospitals. Funding options are presented to the group and voted on each Fall. Membership is on a year-to-year basis, but new members are welcome at any time. Fees shall be paid in one lump sum or in payments equal to $1,000 by Sept. 30 to qualify for voting privileges and to attend social events.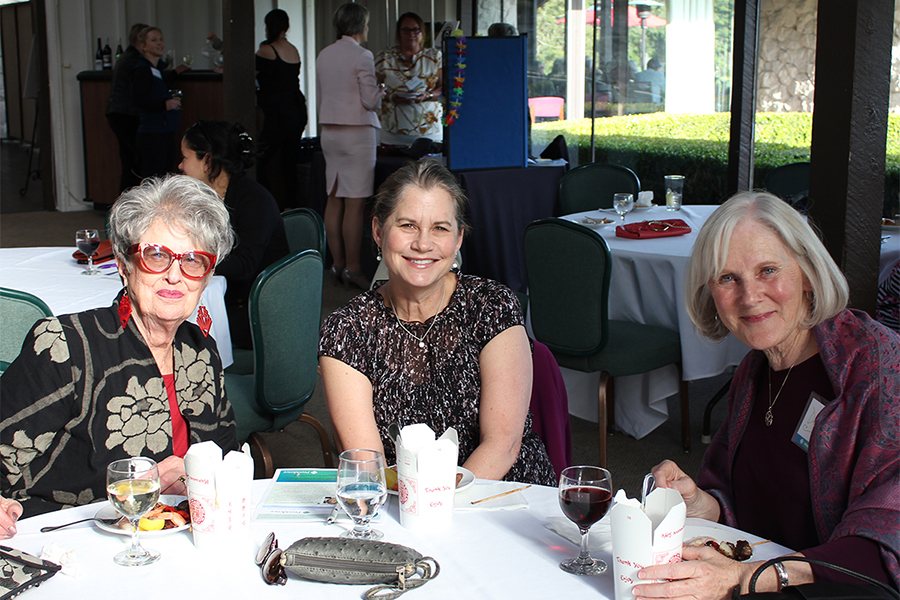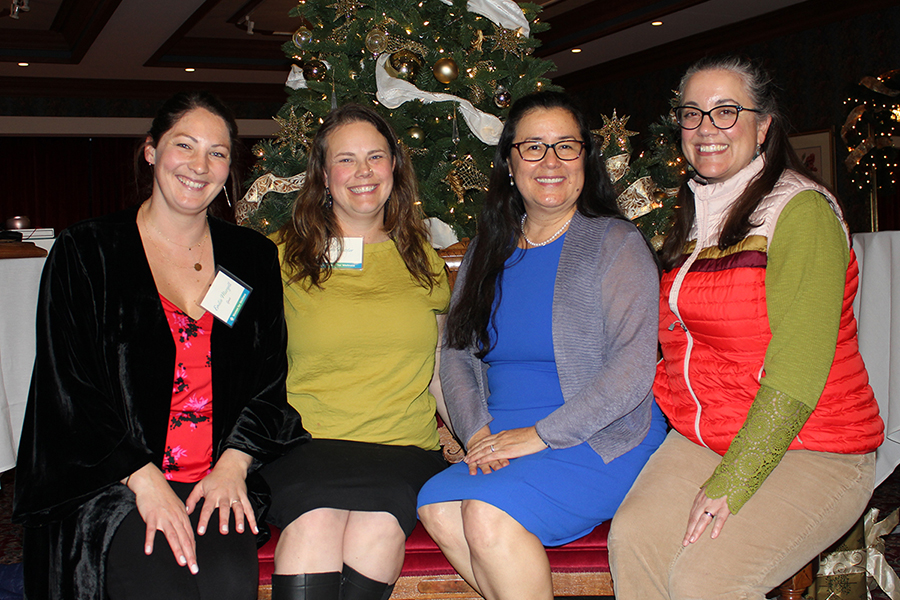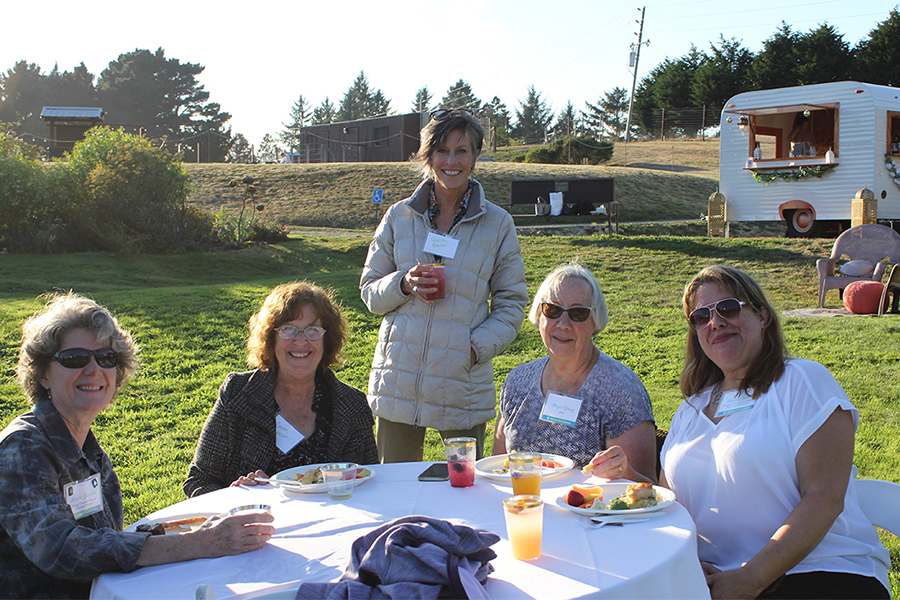 Marge Crichton
Christie Duray
Karole Ely

Sharon Ferrett
Peg Gardner
Laurie Garrison

Becky Giacomini
Ginger Weber