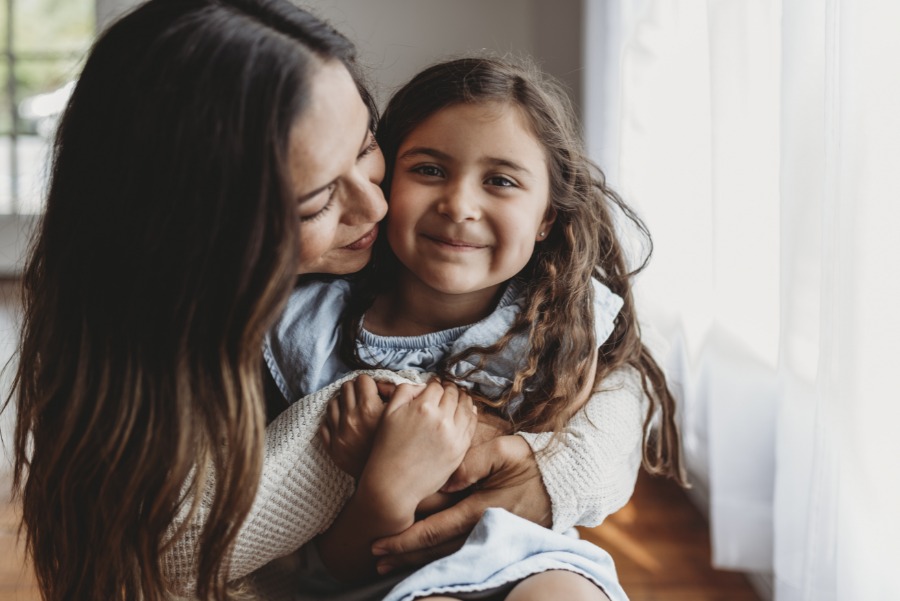 For over 100 years, St. Joseph Hospital has enjoyed tremendous community support. Today, more than ever, St. Joseph Hospital depends on contributions from our grateful patients and community members. You gifts, no matter the size, make a tremendous difference in the lives of our families, friends and neighbors here on the North Coast.
The Foundation dedicates its funds to priority capital needs, core programs, scholarships and new program support. If you have any questions or would like more information about our Foundation.
Give online, phone or email.
---

sjhfinfo@stjoe.org


707-269-4200
---
Give Online Now
Considering the legacy we will leave behind is not a question for only the wealthiest among us, but for anyone with a passion to support a cause that is dear to their heart. As a donor to St. Joseph and Redwood Memorial hospitals, you already show your commitment to supporting quality healthcare in our community.
An important part of our Centennial Campaign is to fulfill our hospitals' vision for the future, through securing philanthropic gifts that will continue the good work happening today, for years to come.
Whether you fell in love with Humboldt and made it your home, or your family goes back generations on the North Coast, there is a special pride in helping ensure future access to the best care possible for your community.
From a simple bequest to a charitable gift annuity, each way of giving has advantages, including significant tax savings and deductions. Working in partnership we can help find the best option for you to become a member of the Legacy Society, carrying on the mission of our Founding Sisters.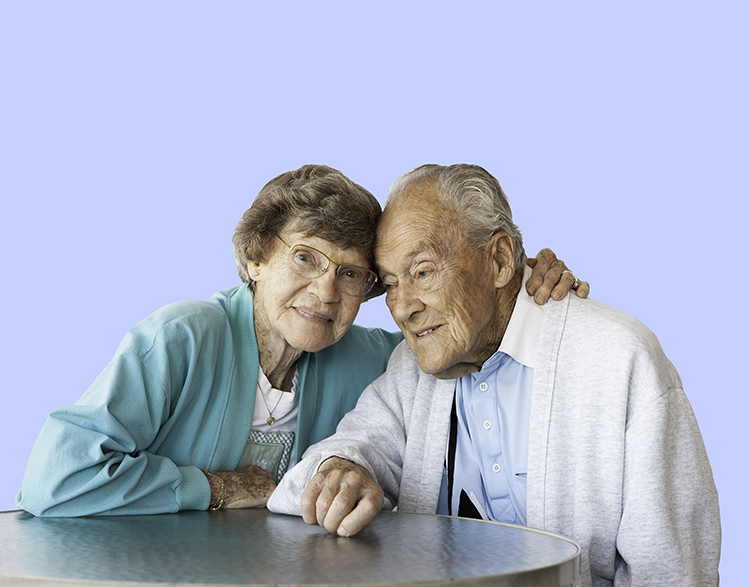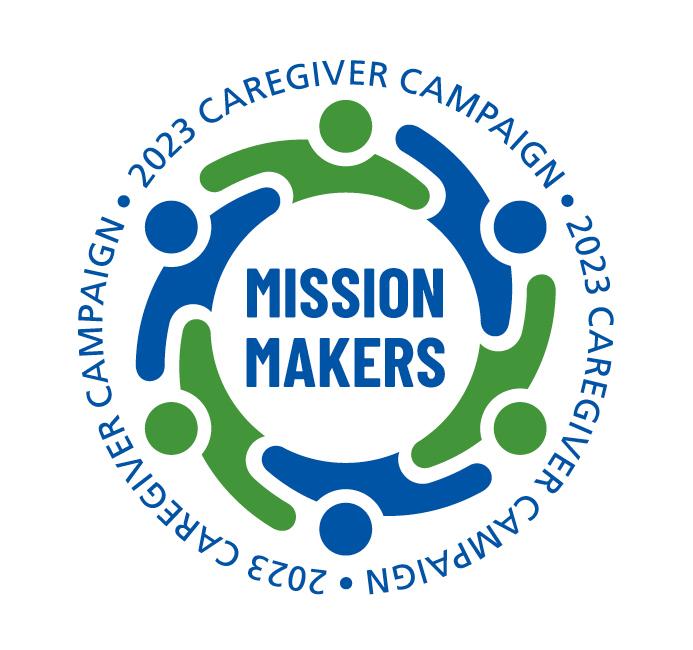 The compassionate care our caregivers provide makes a difference to each patient we serve. As a caregiver, you can increase your impact with a donation to Petaluma Valley Hospital Foundation to enhance health and wellness in our community. You will join thousands of Providence caregivers, called Mission Makers, supporting our Mission with a charitable gift. For your convenience, recurring gifts can be made by payroll deduction or one-time gifts can be made by credit card.
Longtime Humboldt County resident Jerry Carlson wanted to support the growth of St. Joseph Hospital, but he wanted to do it in a way that worked for him. Instead of writing a check, Jerry decided to give an asset: his beautiful home and several surrounding properties in Eureka.
Jerry understood that his gift would help the hospital now and into the future. His gift is called a retained life estate, a planned gift in which a donor can transfer ownership of a house to the hospital and receive a significant tax deduction, but still live in the house until his or her death.
For Jerry, this was the right choice to leave a meaningful, lasting legacy. Reach out to learn more about how to carry the mission forward with a legacy gift like Jerry.
Contact Us