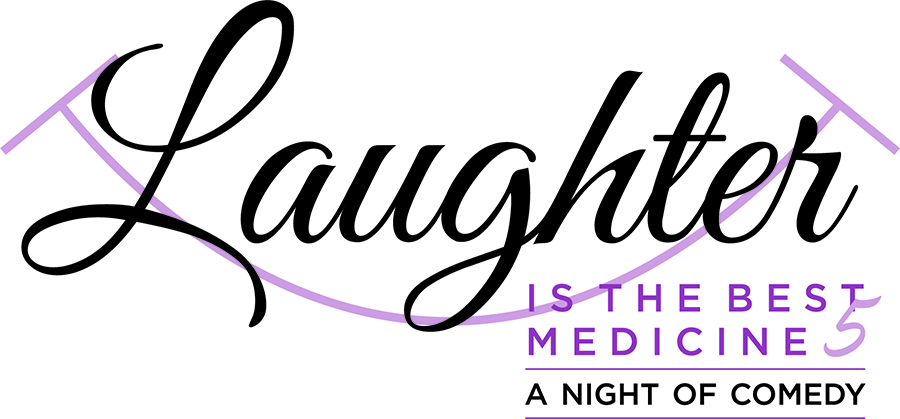 Thanks to your support, LBM5 was a tremendous success! Not only were we able to reach our fundraising goal of $400,000, 11 new Chemo Chairs were purchased that night!
With the funds raised, we will be able to purchase three additional chairs, Cold Cap program supplies and fund the modernization of the current cancer care center to include brighter and more hopeful surroundings, an outdoor chemo treatment patio, brand-new waiting area, exam rooms and more.

This a big win for our caregivers and their patients! Thank you all for seeing the need and responding the way only this community can, with true heart for and dedication to Humboldt. Your support of a cause greater than any one individual is deeply meaningful, and your gifts are life-changing for cancer patients in our care.
Major Sponsor
Wayne Caldwell, CFP® &