About Us
Providence St. Joseph Hospital Foundation is the philanthropic arm of the hospital, dedicated to enhancing quality health care at St. Joseph Hospital and the communities it serves.
Investing In Our Community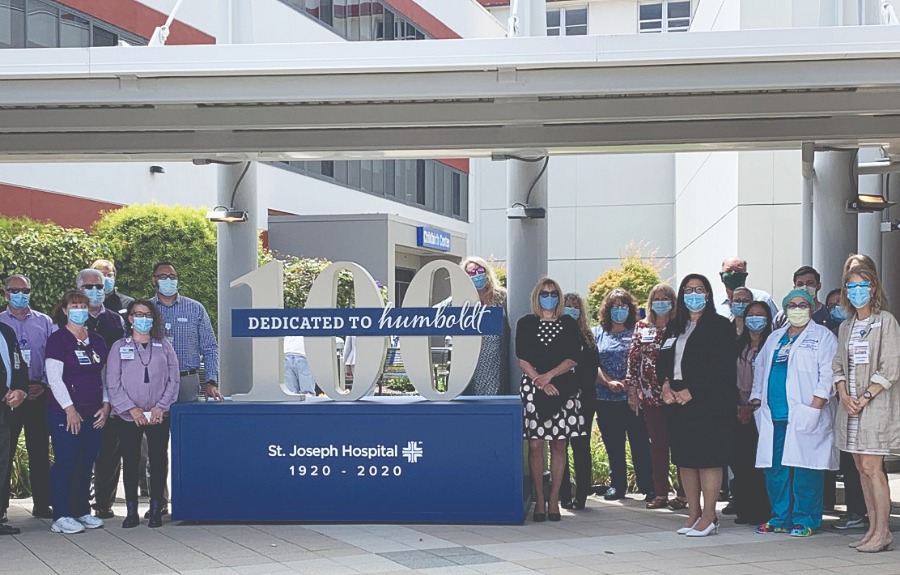 Because of donors like you, we've been able to uphold a century-long tradition of quality healthcare, partnering together to help provide the very best to our patients and their caregivers.
In today's world, our hospitals depend on philanthropy more than ever. With the rising cost of technology and patient needs, what it takes to care for the complete health of a community is rapidly changing.
Our hopes for the future health of Humboldt County are based on a firm foundation, 100 years strong, and rest on the fulfillment of the pillars outlined below. Your partnership in the Centennial Campaign– $25M by 2025–will help make this vision a reality.
Our Impact - The Centennial Campaign
The Pillars of Vision 2025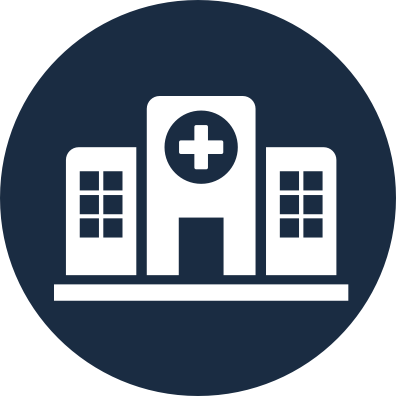 Invest in Primary Care and Improved Access
Better Health Outcomes in Humboldt: support housing for the homeless, recruit new physicians, open additional clinics and expand hours of care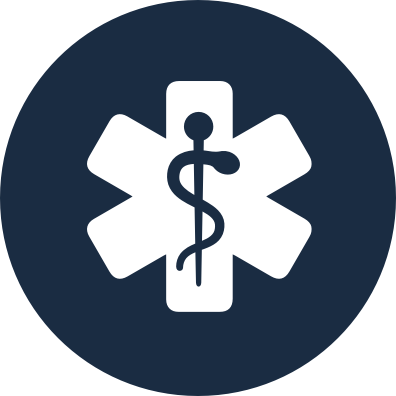 Optimize Specialty Care
Implement technology and facility enhancements in Cancer, Neuro-Spine, Orthopedic, and Heart Institutes; develop clinical trials and expand Telehealth capabilities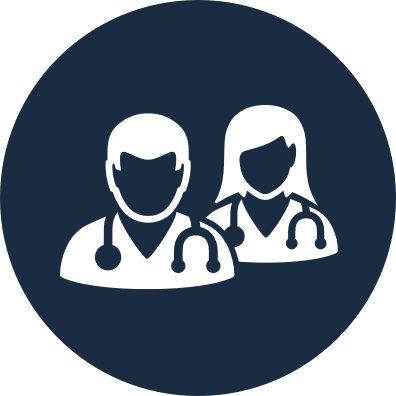 Lead in Health Career Education & Training
Support the St. Joseph Hospital Family Medicine Residency Program, fund specialty certification for nurses, collaborate with HSU, CR, and outside universities to train, attract, and retain top talent.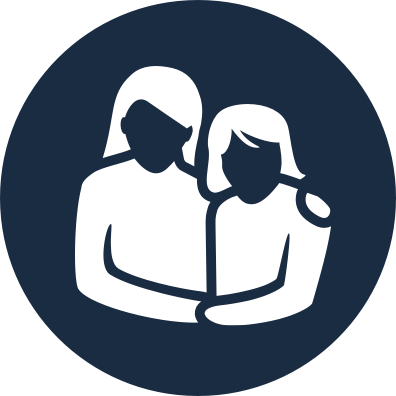 Enhance Patient and Caregiver Experience
Foster leadership qualities and mission-driven practice in all caregivers through the NorCal Experience; physically transform patient and caregiver surroundings in select areas at RMH & SJH.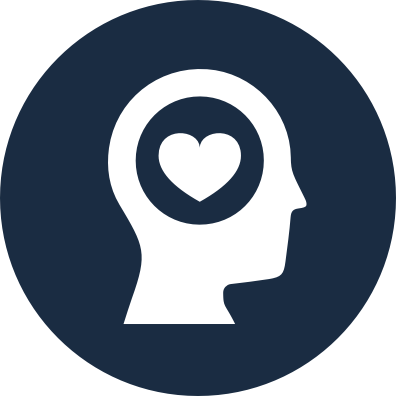 Support Community Healthcare Peace of Mind
Increase community outreach and partnerships, information accessibility, and share positive examples of programs extending beyond traditional healthcare.

Why Support Our Foundation
As expressions of God's healing love, witnessed through the ministry of Jesus, we are steadfast in serving all, especially those who are poor and vulnerable.
Compassion
We reach out to those in need and offer comfort as Jesus did. We nurture the spiritual, emotional, and physical well-being of one another and those we serve. Through our healing presence, we accompany those who suffer.
Dignity
We value, encourage and celebrate the gifts in one another. We respect the inherent dignity and worth of every individual. We recognize each interaction as a sacred encounter.
Justice
We foster a culture that promotes unity and reconciliation. We strive to care wisely for our people, our resources and our earth. We stand in solidarity with the most vulnerable, working to remove the causes of oppression and promoting justice for all.
Excellence
We set the highest standards for ourselves and our ministries. Through transformation and innovation, we strive to improve the health and quality of life in our communities. We commit to compassionate, safe and reliable practices for the care of all.
Integrity
We hold ourselves accountable to do the right thing for the right reasons. We speak truthfully and courageously with generosity and respect. We pursue authenticity with humility and simplicity.