Caring Across Alaska
Kodiak Island, Seward, Valdez
Providence provides high-quality care across Alaska with programs and services allowing patients to access care close to home.
Give Now
Accessing Care from Across Alaska
Receiving care in remote locations in Alaska can be a challenge. But that is part of the adventure of life in Alaska. Providence provides access to care in areas that might otherwise require major logistics. With critical access hospitals in Seward, Valdez, and on Kodiak Island, plus electronic patient monitoring and connection to other rural care environments across Alaska, we help you stay as close to home as possible to achieve your best health.
.
Our Impact
Thanks to generous donors, accessing care across Alaska is easier than ever.
Seward Imaging Remodel and CT Scanner
Thanks to a partnership between generous donors and the City of Seward, Providence Seward Medical Center was able to remodel their imaging space and purchase a new CT Scanner which improved patient care allowing efficiency with high quality for more complex procedures. This resulted in happier patients, better outcomes, and earlier detection for the residents of the port city.
Kodiak Counseling Center
The island of Kodiak is leading the way of remote communities prioritizing mental health. To support that work, a new building was purchased to house the Providence Kodiak Counseling Center and provide better care in a safe space to the residents of the island.
Valdez Health Education to Fish Processors
Providence Valdez Medical Center partnered with local fish processing companies to provide a comprehensive orientation on preventative care and healthy living while working in the Valdez community. This resulted in a healthier and more stable workforce as well as a happier Valdez community, which grows significantly during the summer fishing months.

Providence in Kodiak

Your gift to Providence Kodiak Island Medical Center supports a healthy community on Kodiak Island.

Providence in Seward

Your gift to Providence Seward Medical & Care Center supports a healthy community on the Kenai Peninsula.

Providence in Valdez

Your gift to Providence Valdez Medical Center supports a healthy community in the Copper Basin.
New Imaging Facility Improves Patient Care in Seward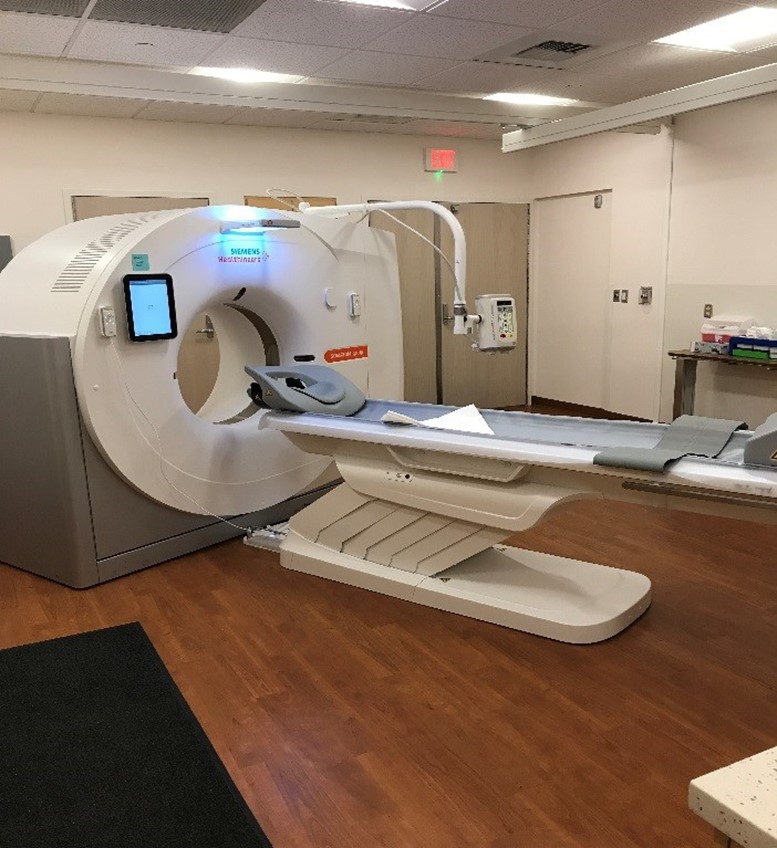 The generosity and support of our donors helps Providence provide better access to excellent care that is at the core of our Mission. In 2019, Providence Seward Medical and Care Center (PSMCC) received $140,000 from the Providence Alaska Foundation's Area of Greatest Need fund toward the purchase of a new CT Scanner and hospital remodel.
When the old scanner broke down and could not be repaired, PMSCC saw an opportunity to not just replace the old equipment but built and new, improved facility that would let them better serve the community. The support of our generous donors, along with funds from the City of Seward, made that opportunity a reality.
Located inside the hospital, rather than outside in a temporary structure like the old scanner, the new facility improves patient and caregiver safety, patient privacy, and medical outcomes. When every minute matters for an emergency patient, being closer to the emergency department and easier to access can make all the difference to their recovery.
Read More