Promote a Healthy Community
Providence Alaska Foundation
When you give through Providence Alaska Foundation, your gift impacts the health of our community both inside and outside the walls of Providence in Alaska. Your gift directly impacts your family, friends, neighbors, and any person in our Alaska community needing care when it matters most. Thank you for helping create health for a better world.
Give Now
Where you can help most
---
You may have a specific program or service you already have a passion for at Providence. The below are a few examples where your gift could make a significant impact as part of already ongoing strategic projects that benefit patients and families in these areas.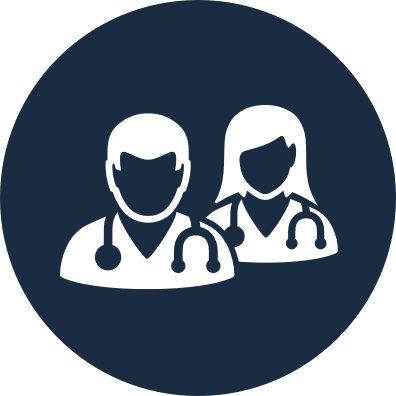 Alaska CARES & Forensic Nursing
The Alaska CARES and Forensic Nursing teams are part of a collaborative group co-located with the necessary services in our community to help children heal and thrive after experiencing abuse.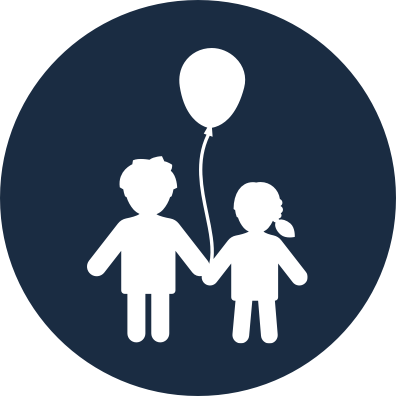 The Children's Hospital at Providence
As the only children's hospital in Alaska, you can imagine we see kids from all over the state experiencing diverse health situations.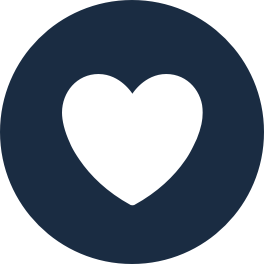 Area of Greatest Need
Another way to support Providence Alaska Foundation is to generously support the Area of Greatest Need Fund. Giving to this fund allows us to remain responsive to both expected and unexpected community need.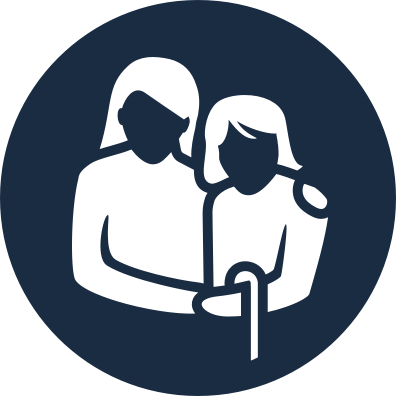 Senior Services
The Senior population in Alaska is growing by leaps and bounds! To keep this valuable segment of our population thriving and healthy, we need to be able to support their unique needs and concerns. Your philanthropy helps make sure their access to care and basic needs are taken care of.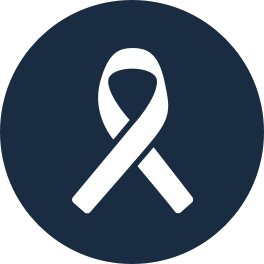 Cancer Center
Providence Cancer Center celebrated its 10th anniversary in 2018! The services through the Cancer Center help patients receiving treatment stay right here at home in Alaska.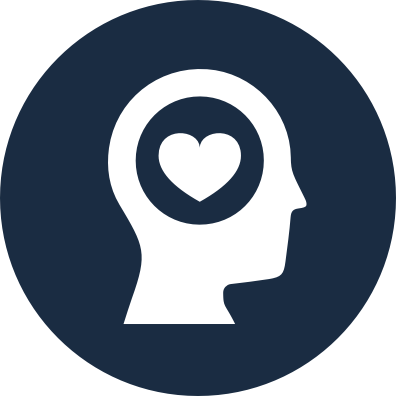 Behavioral Health
Providence's Behavioral Health team is forefront in our state for research, education, mental health services and programs to help anyone at any age be their best in all dimensions: physically, mentally and spiritually.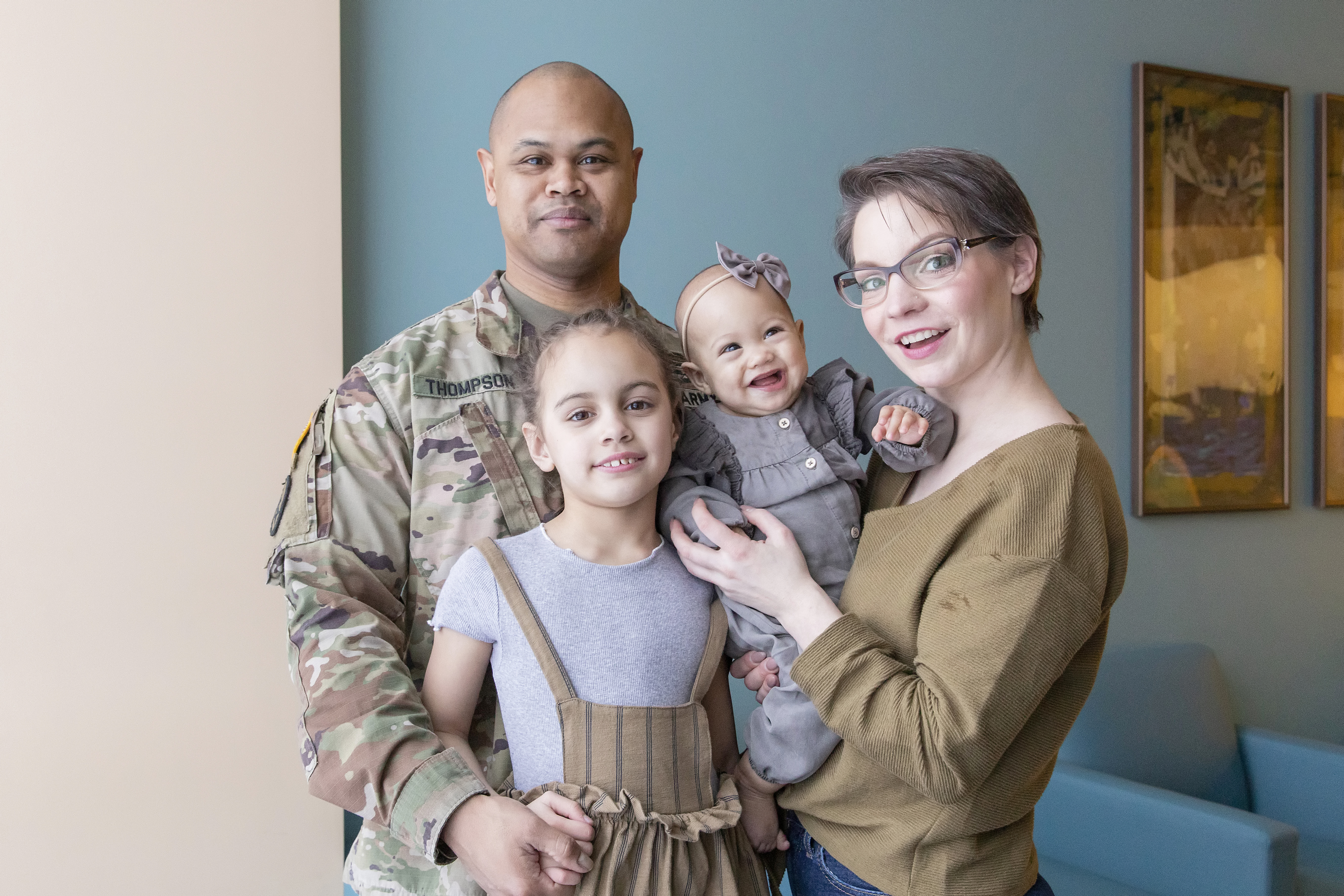 Why Support the Mission of Providence
---
As expressions of God's healing love, witnessed through the ministry of Jesus, we are steadfast in serving all, especially those who are poor and vulnerable.
Compassion
We reach out to those in need and offer comfort as Jesus did. We nurture the spiritual, emotional, and physical well-being of one another and those we serve. Through our healing presence, we accompany those who suffer.
Dignity
We value, encourage and celebrate the gifts in one another. We respect the inherent dignity and worth of every individual. We recognize each interaction as a sacred encounter.
Justice
We foster a culture that promotes unity and reconciliation. We strive to care wisely for our people, our resources and our earth. We stand in solidarity with the most vulnerable, working to remove the causes of oppression and promoting justice for all.
Excellence
We set the highest standards for ourselves and our ministries. Through transformation and innovation, we strive to improve the health and quality of life in our communities. We commit to compassionate, safe and reliable practices for the care of all.
Integrity
We hold ourselves accountable to do the right thing for the right reasons. We speak truthfully and courageously with generosity and respect. We pursue authenticity with humility and simplicity.