Caring for a Healthy Alaska
Providence Alaska Foundation
Thank you for being our partners in the Mission of Providence, providing compassionate care to the vulnerable and creating health for a better Alaska.
You've Made a Difference
---
Because of your generous gifts, we've accomplished several impactful initiatives together making Alaska a healthier community for all.

1
New home for the Alaska CARES family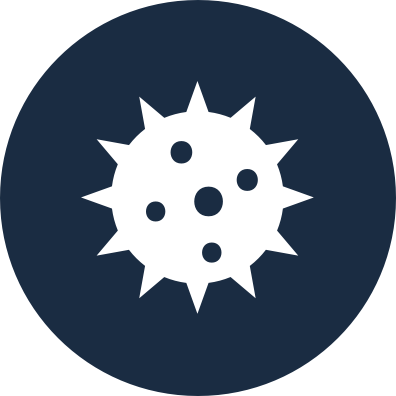 68,645
COVID-19 tests at the drive thru in Anchorage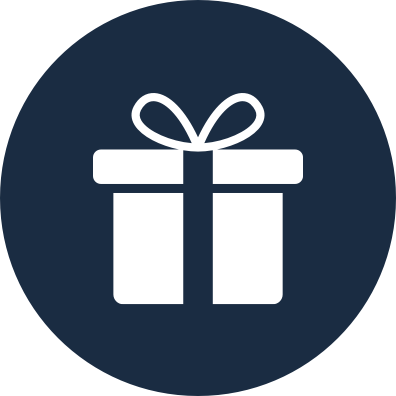 569
Ice cleats for safety on the streets
Where You Can Help Most
---
You may have a specific program or service you already have a passion for at Providence. The below are a few examples where your gift could make a significant impact in a strategic way to benefit patients and families.
Caring Across Alaska

Providence Alaska Foundation

We live, work, and play in a beautiful state. But our remote locations can be a challenge to receive health care when and where we need it. Your gift ensures the services that exist for critical access locations as well as those we support through electronic monitoring or connection allows patients to receive care close to home.

Caring for Children

Providence Alaska Foundation

As the only children's hospital in Alaska, your gift supports the future of our state - Alaska's kids! With programs such as Alaska CARES, our state-of-the-art Newborn Intensive Care Unit, and the caring professionals in Family Support Services, your gift eases the way of the entire family when children receive care at Providence.

Caring for our Community

Providence Alaska Foundation

Caring for our community happens both inside and outside the walls of a hospital. As a donor, you have the opportunity to invest in collaborative solutions to address community health needs with the confidence that you are investing for specific outcomes beyond specific organizations that serve specific causes.

Caring for the Mind

Providence Alaska Foundation

Your mind is a part of your body too and needs attention and care to stay healthy. Providing service to support the healing from trauma and caring for the mind has never been more important, especially as we continue to face a global pandemic affecting our lives every day.

Caring for the Whole Person

Providence Alaska Foundation

The Providence Mission means caring beyond just a medical diagnosis. It means caring for the overall wellbeing of each person. No matter what your beliefs, you can be a part of each persons unique health and healing by supporting projects that create space for recreation, reflection, and renewal.

Caring with Excellence

Providence Alaska Foundation

Sometimes a specialized level of care is needed for a critical health situation. Whether someone needs immediate care in an emergency situation, requires the expertise of our Trauma team, experiences a heart condition, or is diagnosed with cancer, you can support our highly trained teams who are ready to deliver care with excellence.
A Life of Adventure
Marylou Brewer spent her life caring for others
Marylou Brewer's life of adventure, which included 17 years in the Arctic and a lifetime of caring for others, ended on May 21, 2017, when she died at home in Anchorage at the age of 92. Born Mary Louise Cunningham, Marylou spent the first 18 years of her life in Seattle. When her family moved to the Chicago area during World War II, she attended St. Joseph's School of Nursing and undertook postgraduate training in pediatrics at Cook County Hospital. After nursing in Chicago for several years, Marylou decided it was time for an adventure. So she applied to the U.S. Public Health Service, which gave her three options for a yearlong nursing appointment: Alaska, France, or Saudi Arabia. She chose the Great Land. After several months in Sitka, she traveled to Utqiagvik to complete her year.